#GivingTuesday 2018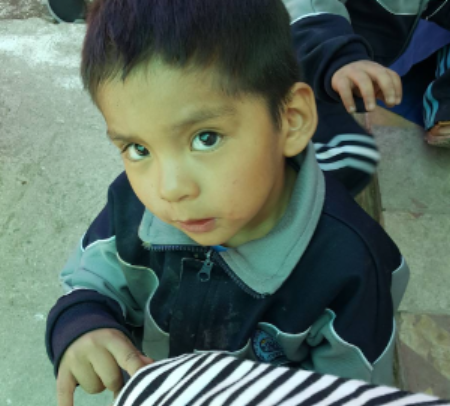 On Tuesday after Thanksgiving, we're promoting the spirit of charity. Your donation will go even further to help boys and girls at the dining halls "Red de Comedores" in Cusco, Peru. Just fill in the form and make your donation.
Do Good All Year 'Round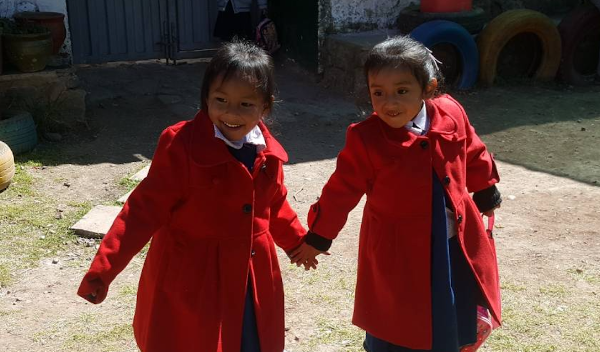 Become a Child Sponsor
Through the Sponsorship Program with a fixed monthly fee, you will help provide a child with a quality education, in a safe place and a balanced diet.
Thank you for considering a gift to PRODEIN: