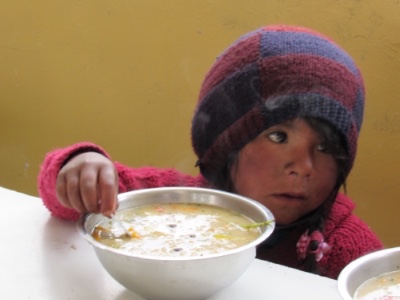 The goal of the Campaign Against Hunger® is to help provide meals to children and families facing hunger.
Get involved in street fundraising to facilitate good nutrition for children in rural communities in Latin America.
Or support this cause by making a monetary donation.
All donations are tax-deductible to the fullest extent of the law.