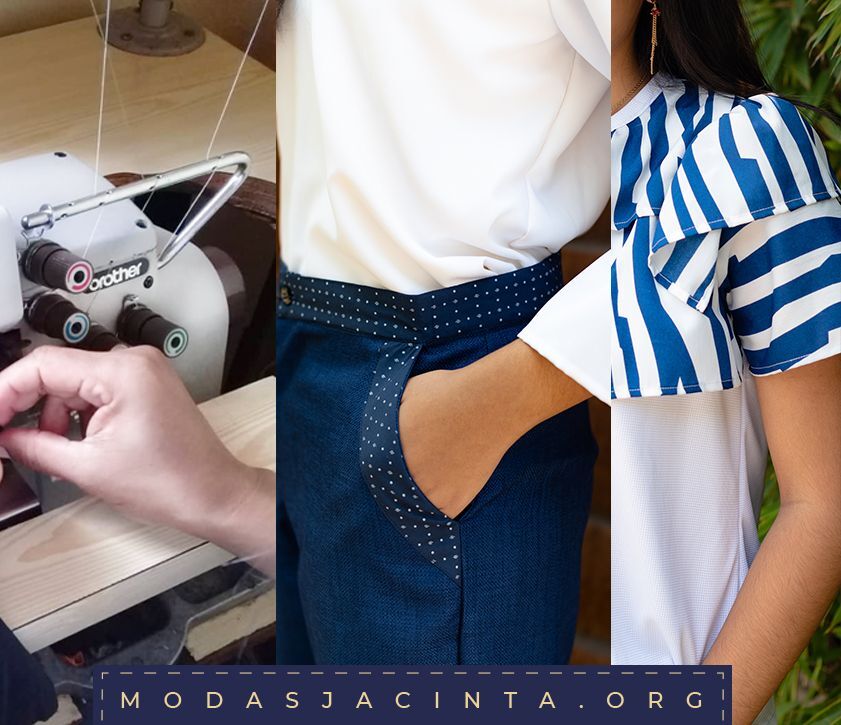 JACINTA is an entrerprise project that we support in Venezuela, which seeks to create jobs through the commercialization of JACINTA brand in favor of women in vulnerable situations: its main purpose is to defend the dignity of women by teaching them to dress with beauty, elegance and authenticity.
Here is Eliseo's story. Eliseo is a 46 year old woman in a vulnerable situation, she lives with her 4 children and a 1 year old granddaughter, in the lower part of the Encantado Sector - Petare, Venezuela. She, like many mothers in these popular neighborhoods , seeks to better herself by learning a trade due to the situation in which she lives.
Thanks to JACINTA, Eliseo has acquired comprehensive and professional training in sewing, entrepreneurship, sales and ... in Faith; which has opened a new possibility to support her family. During the workshop she even made her first dress for her granddaughter.
We want to offer our support to this enterprise that seeks to raise awareness of the dignity of women through modest fashion, self-improvement through work and care for the environment, helping women who have never had the opportunity to feel valuable to themselves or to society.
The income obtained supports the EDUCA and AMA program, which seeks to support the educational and food security of the children and young people that the missionaries of A.B.C. Prodein in Venezuela attend.