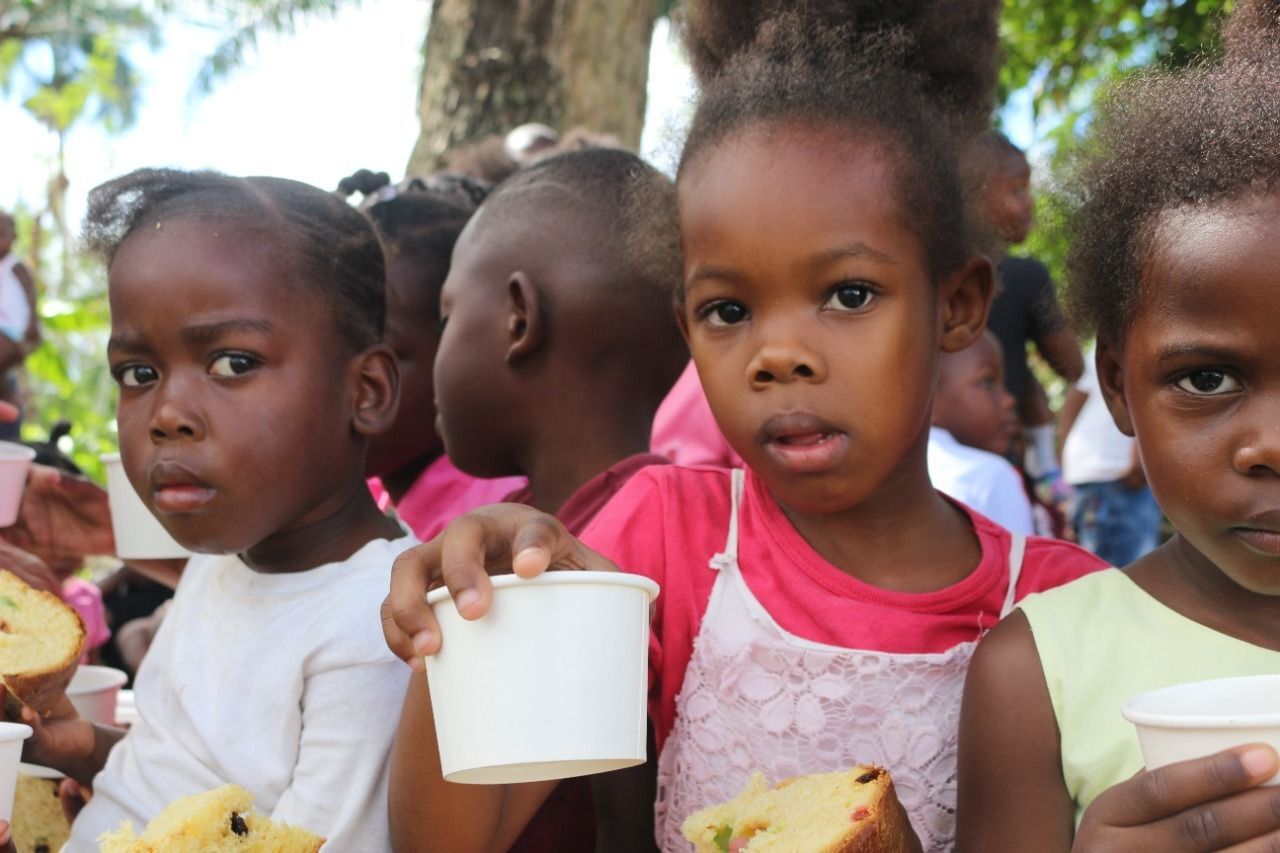 ALCANCIA DIGITAL( DIGITAL PIGGY BANK)     

  
"Love is supportive." - Father Rodrigo Molina
We present our program:   
Alcancía Digital (Digital Piggy Bank) with social purpose: Happy children and elderly for a healthy life.
A program that we strengthened and that goes hand in hand with the Campaign Against Hunger, to go out with the piggy bank - no longer on the streets of

 New York or New Jersey

, - but on computers, phones, tablets, and convert your contribution in food, 

for children and the elderly in very poor areas of Spanish America. 
May this

Piggy Bank become for you, a call to unite the efforts of all, and together to carry out a truly valuable and effective work in favor of those in need every month of the year. Remember:
Love is supportive.  Do you want to help?
I want to donate! How can I do it? 
Every dollar count$!
Your contribution can be: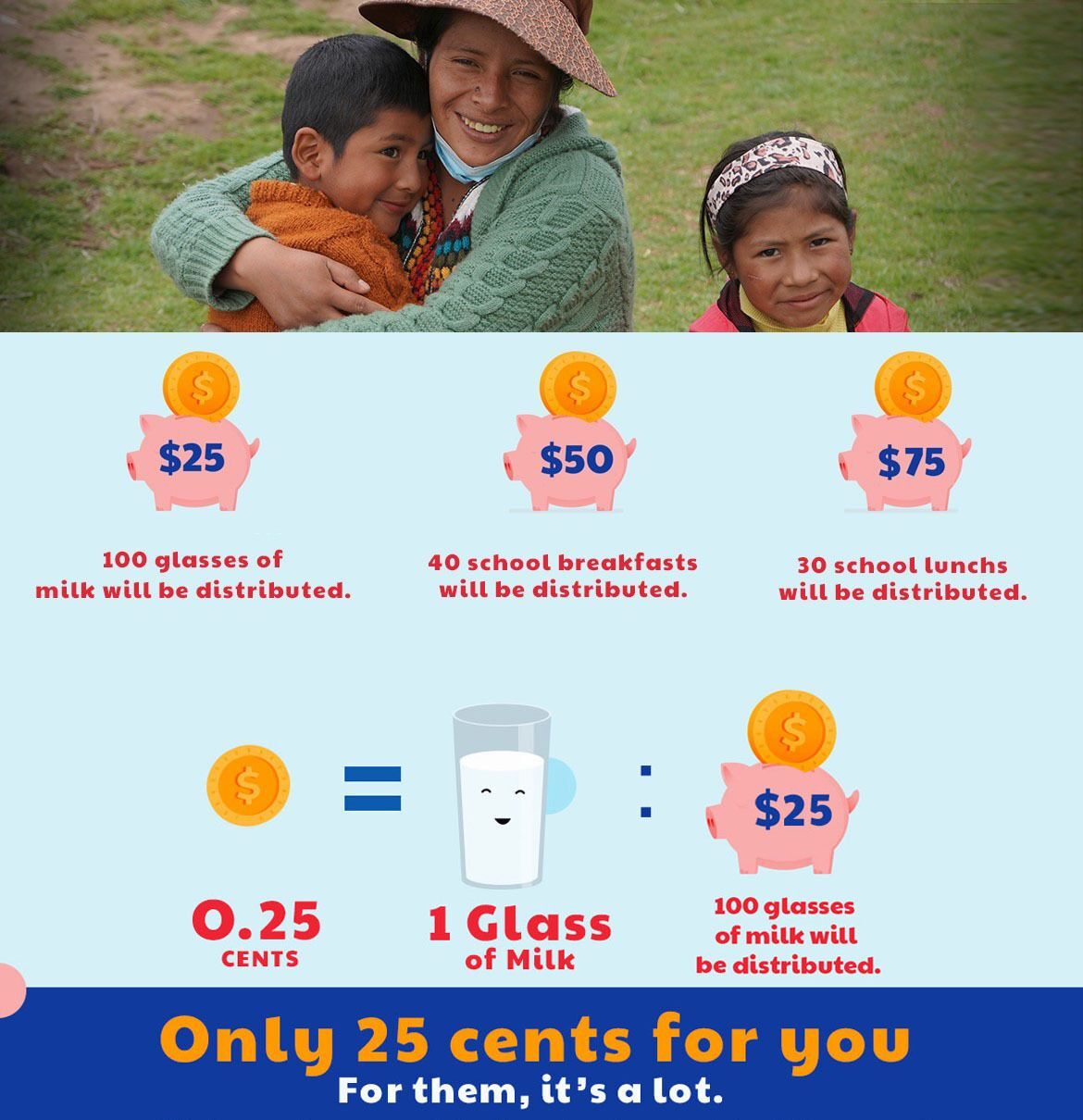 DONATING IS EASY, FAST AND SAFE.
You can make your donation through this page or with:
•          Zelle: donate@prodeinnonprofit.org 
•          Bank check to PRODEIN NON PROFIT INC.-  2315 Bergenline Avenue. Union City, NJ 07087
BE PART OF THE CHANGE
If you like this way of helping, put us in contact with companies or people who are interested in joining this program, La Alcancia Digital (Digital Bank) with a social purpose: Happy children and the elderly for a healthy life.