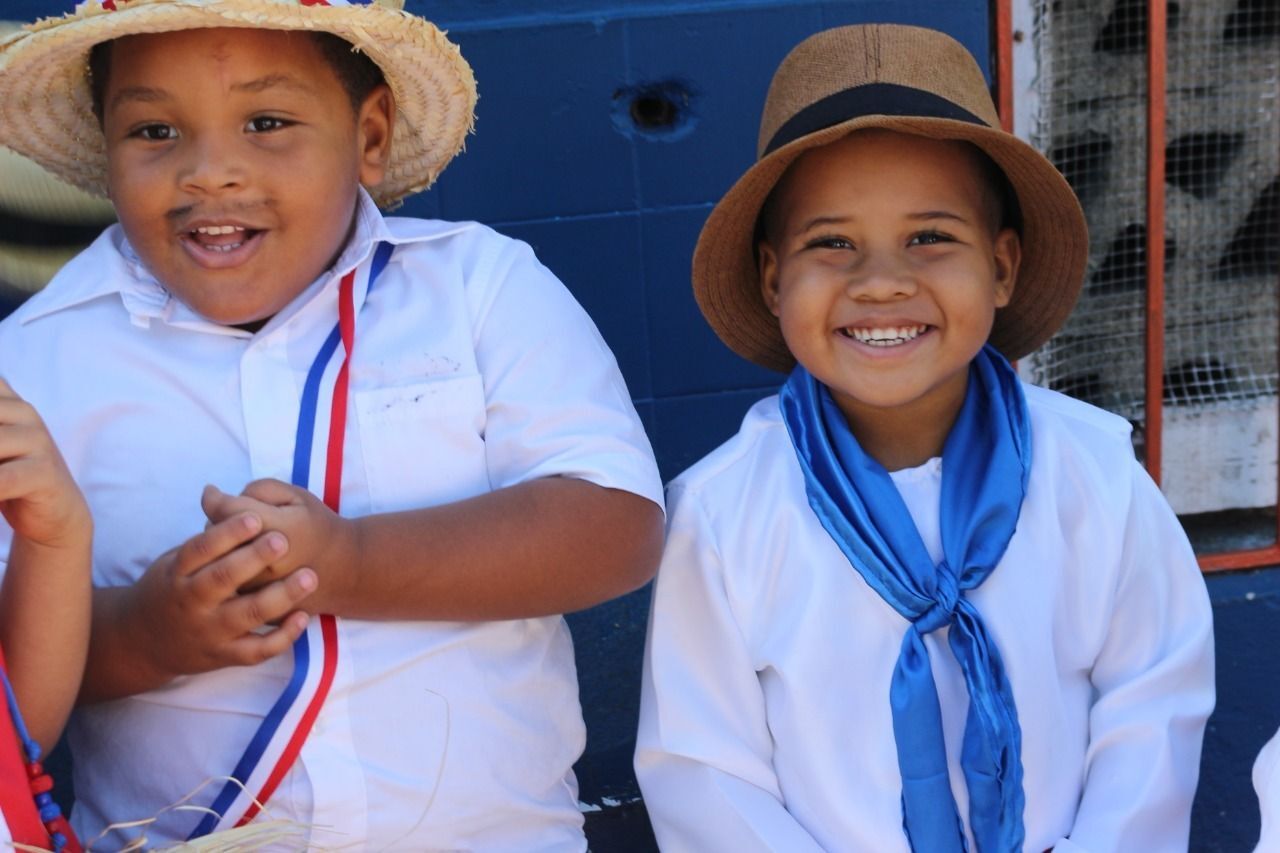 TOGETHER WE ARE STRONGER                        
Together we reach faster the goal we want for schools we help in different countries of South America and Caribbean.
With your donation and our help we will be able to cover the needs they have, because for a good education you need a good school. We count on you to continue helping.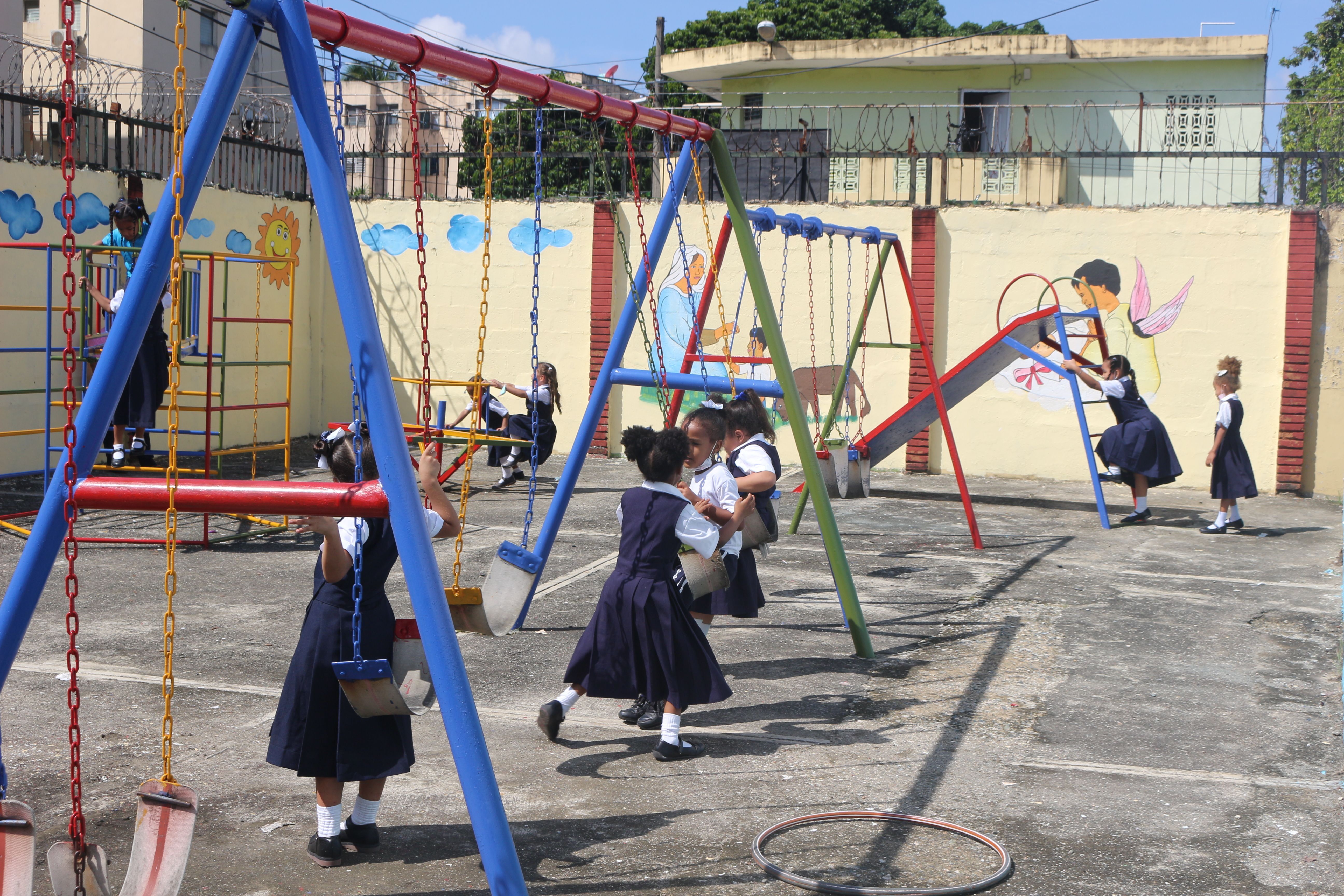 DONATING IS EASY, FAST AND SAFE.
You can make your donation through this page or with:
•          Zelle: donate@prodeinnonprofit.org
•          Bank check to PRODEIN NON PROFIT INC.-  2315 Bergenline Avenue. Union City, NJ 07087
Put your Love in Action!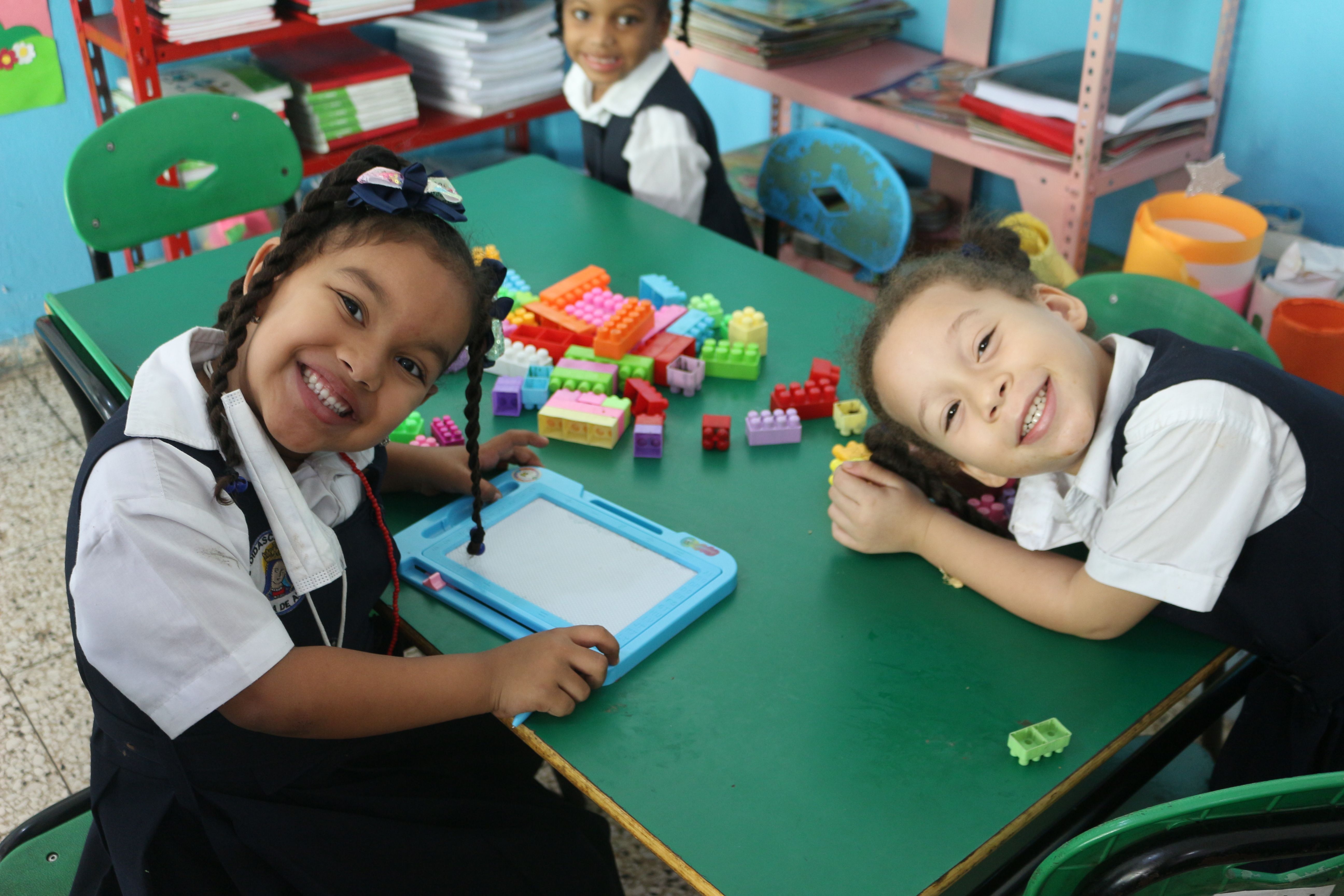 If you like this way of helping, put us in contact with companies or people who are interested in joining this program, Together we are stronger with a social purpose: Happy children and the elderly for a healthy life.