HEALTH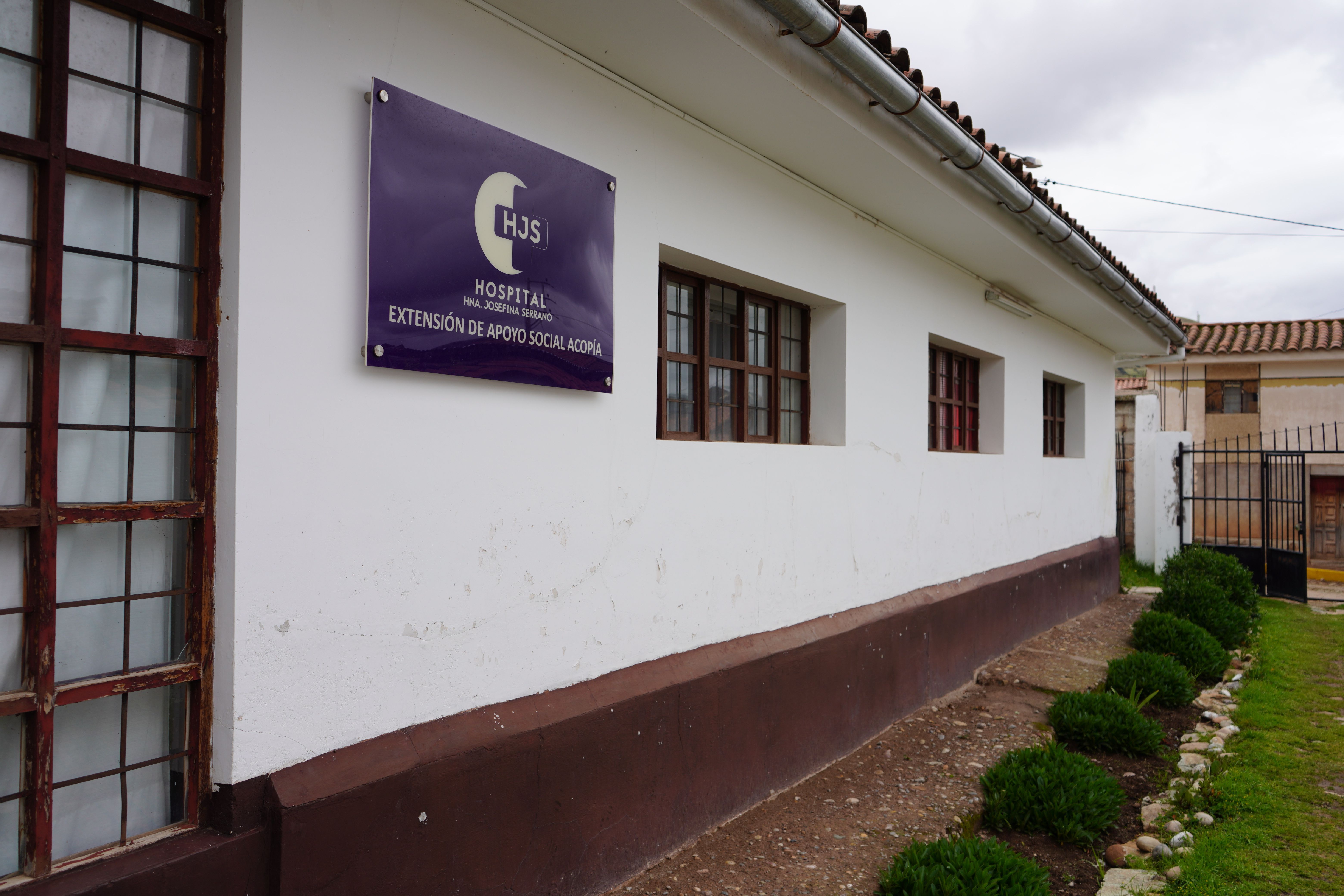 In the medical-health area, we support the work of Medical Centers, Health Centers and Offices where 64,413 medical consultations were attended in 2022. Most of the patients are impoverished rural people who do not have access to health services where they live. 
THE HERMANA JOSEFINA SERRANO HOSPITAL
The Hermana Josefina Serrano Hospital has provided individual care to between 35,000 and 40,000 people, both in medical consultation and pharmacy.
It has 19 medical specialties, an area of telemedicine attended with the collaboration of doctors from Spain and the United States, and home health care with 5 missionary physicians who give their lives to the neediest people, in addition to qualified nursing staff.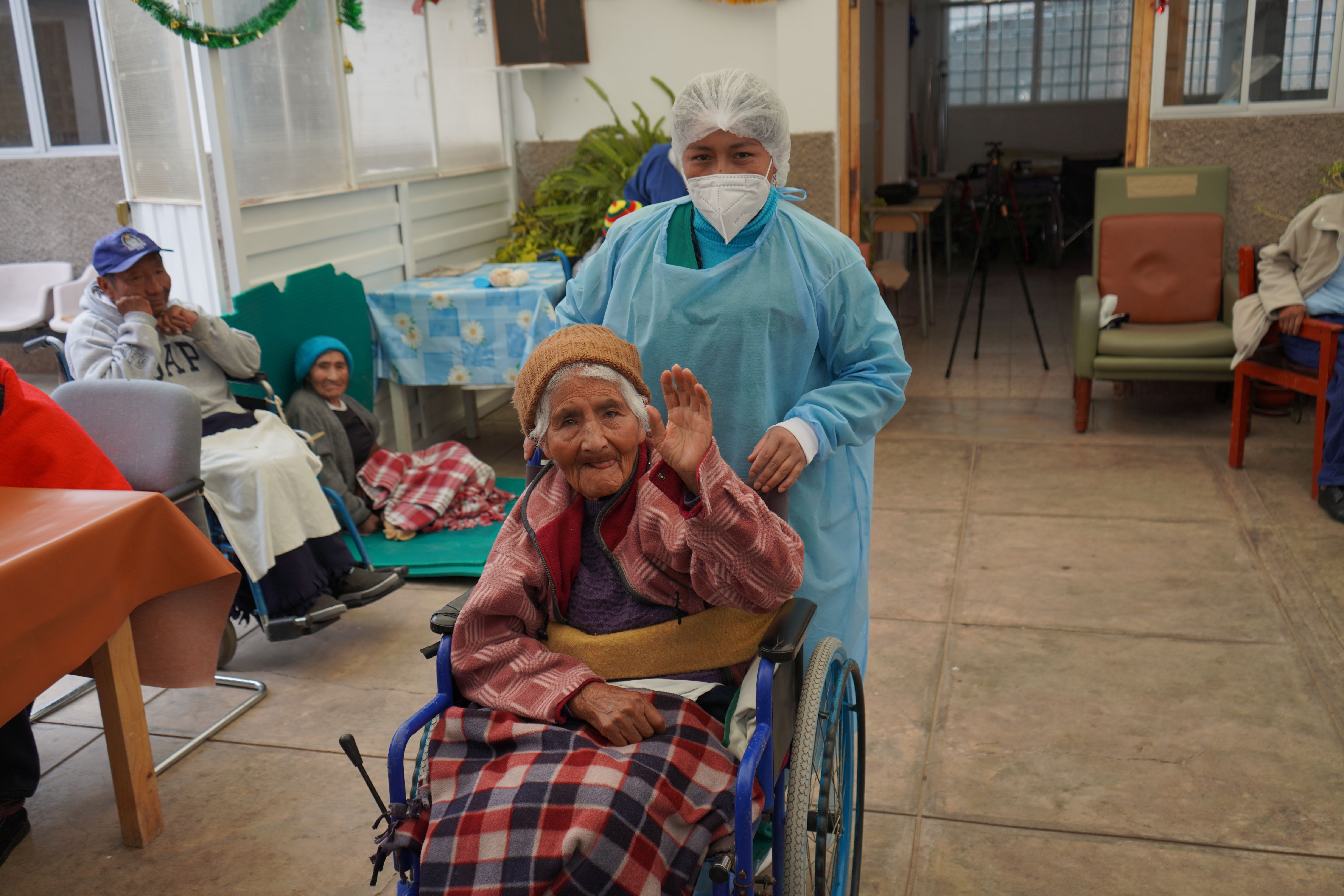 SAN JUAN PABLO II PROGRAM. Cusco.

Prodein integrated health care for a holistic approach -

Through the San Juan Pablo II Program at Prodein, patients receive comprehensive medical attention including physiotherapy and psychotherapy if prescribed. Also provided in the program is occupational training that prepares participants in various kinds of creative crafts which can afford an honest way to earn a living. For example, program clients can make beautiful handmade items using traditional techniques which are taught, learned and bear their own brand name of "Artisans of Saint Joseph." Please pray for and support these life-changing community efforts as you are led to do so...thank you!