NUTRITION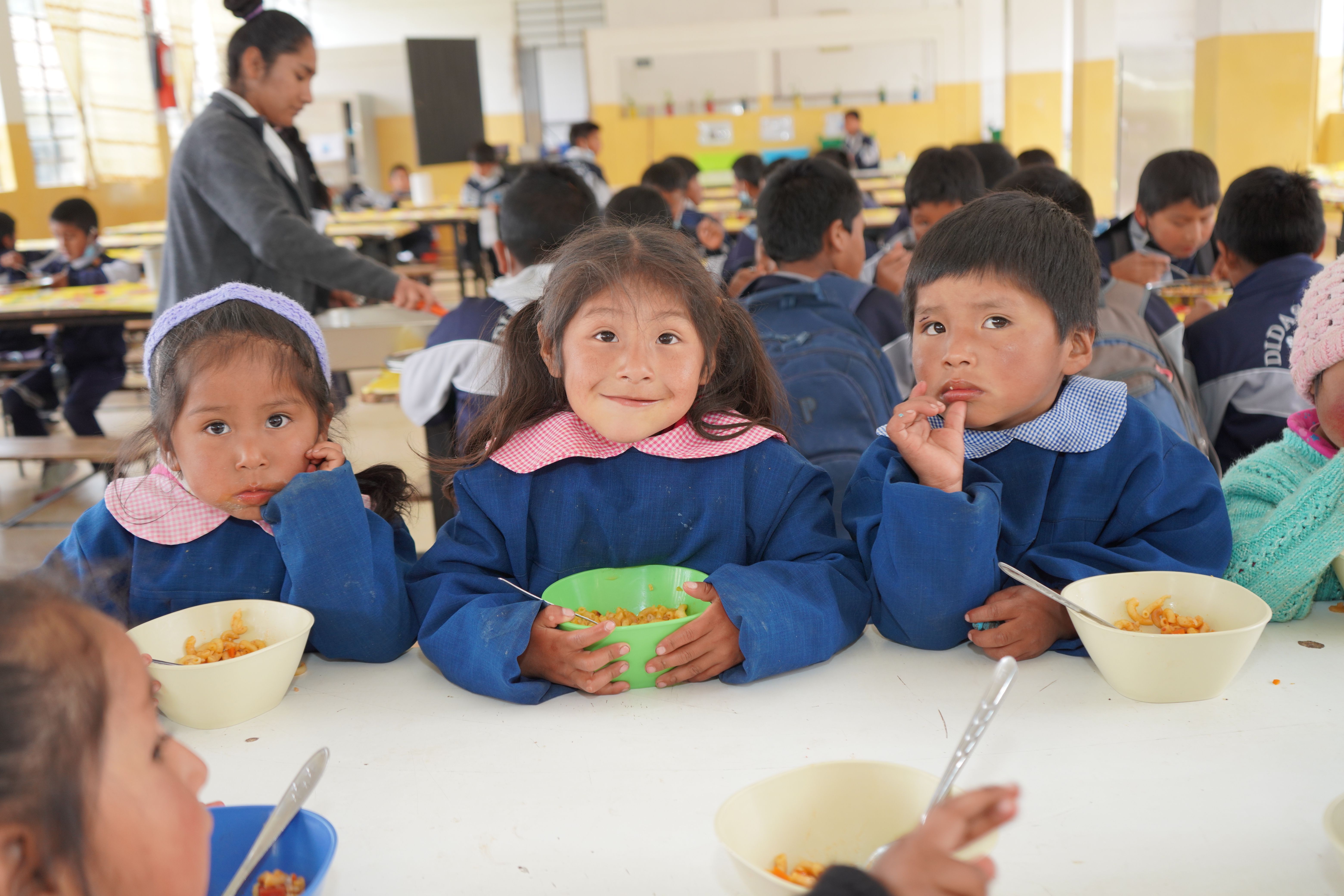 Our purpose is to fight for proper nutrition, both for the children and youth who benefit from a complete education, as well as the communities of influence (children and the elderly), that allows them to develop their full intellectual potential and to lead a healthy and active life.

For more than 30 years, through the Campaign Against Hunger, Prodein Non-Profit volunteers took the streets of New York and New Jersey with piggy banks to ask for a contribution for humanitarian projects in Spanish American countries, from the maintenance or implementation of development and social welfare programs to day care centers, schools, soup kitchens and others.

Happy children and seniors for a healthy life !

Starting in 2021, with the Digital Piggy Bank, Prodein Non-Profit goes out - no longer to the streets of New York or New Jersey - but to Social Networks, to turn your contribution into food for children and elderly people in vulnerable communities.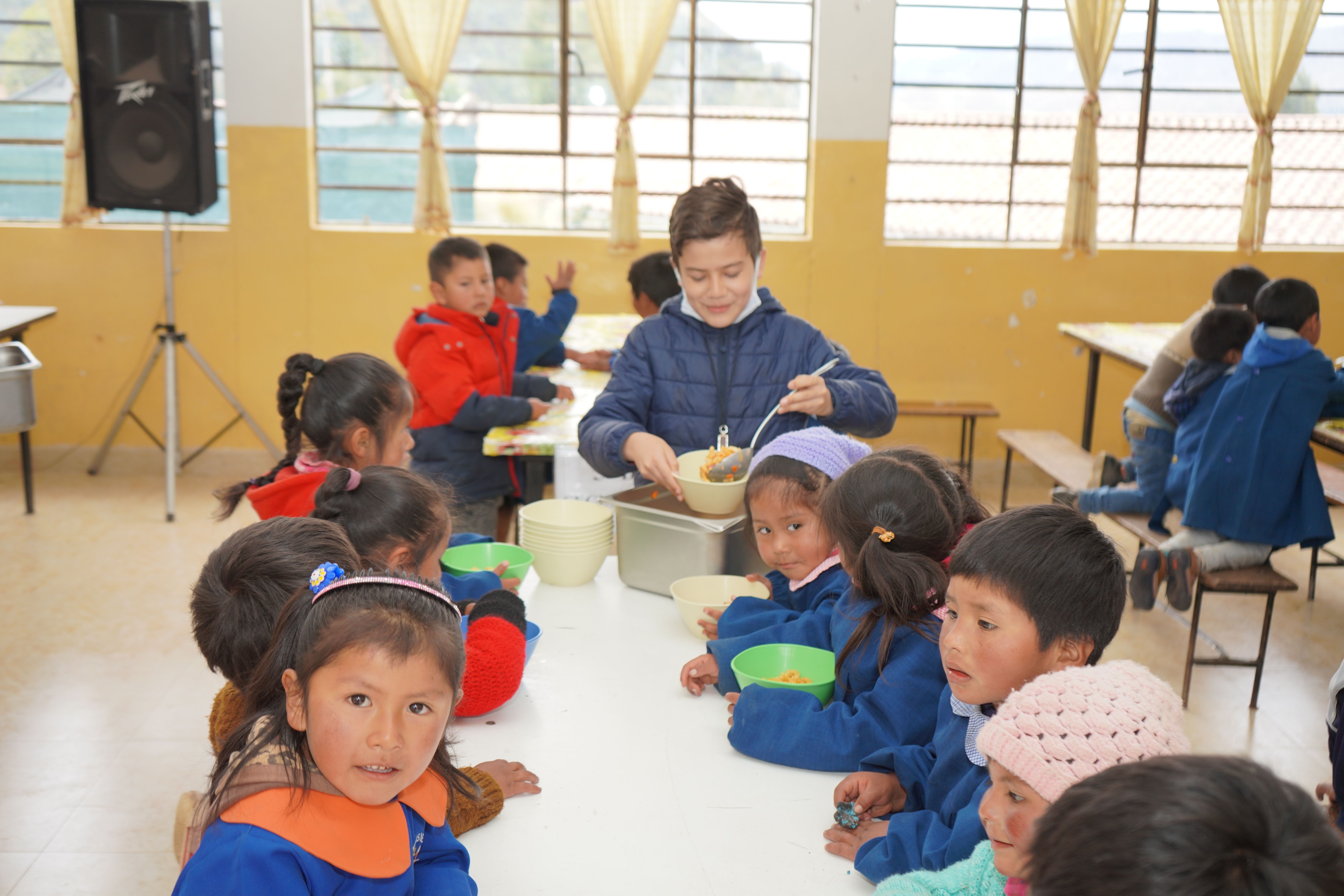 In this vein, we work to promote the means necessary to ensure the sufficient and stable availability of food, as well as its quality and permanent consumption by the people we are benefiting.