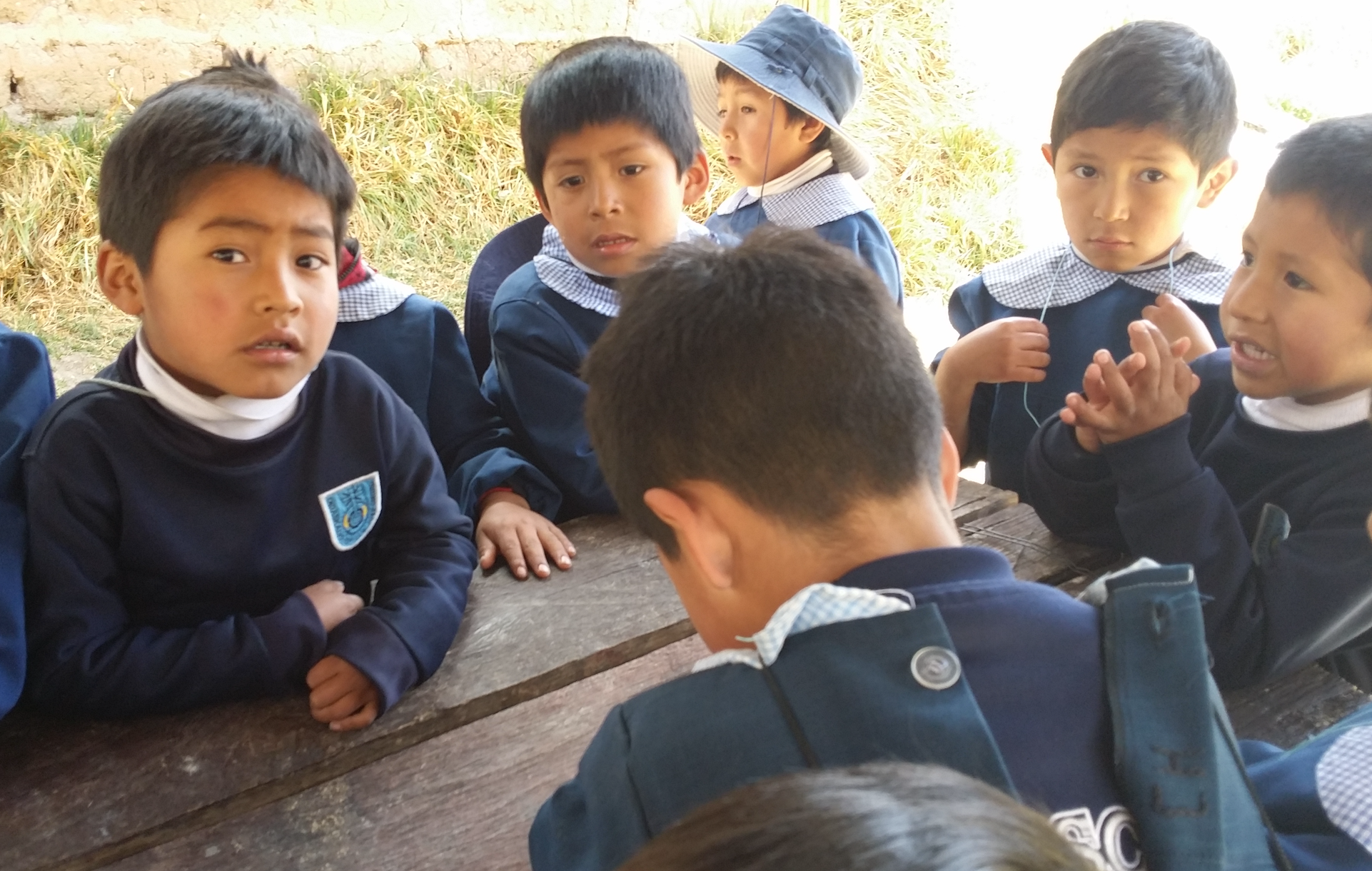 Would you like to make this Christmas something different?
This year you can get the opportunity to bring joy to the one in need or a smile to a child.
This December 20th will be held a raffle to benefit the "Red de Comedores" un Cusco, Peru.
How can you help?
You can make a raffle donation today and help others to have a Merry Christmas!
Or you can get your tickets, the more you get more chances of winning prizes and help to our cause.
Can we count on you?