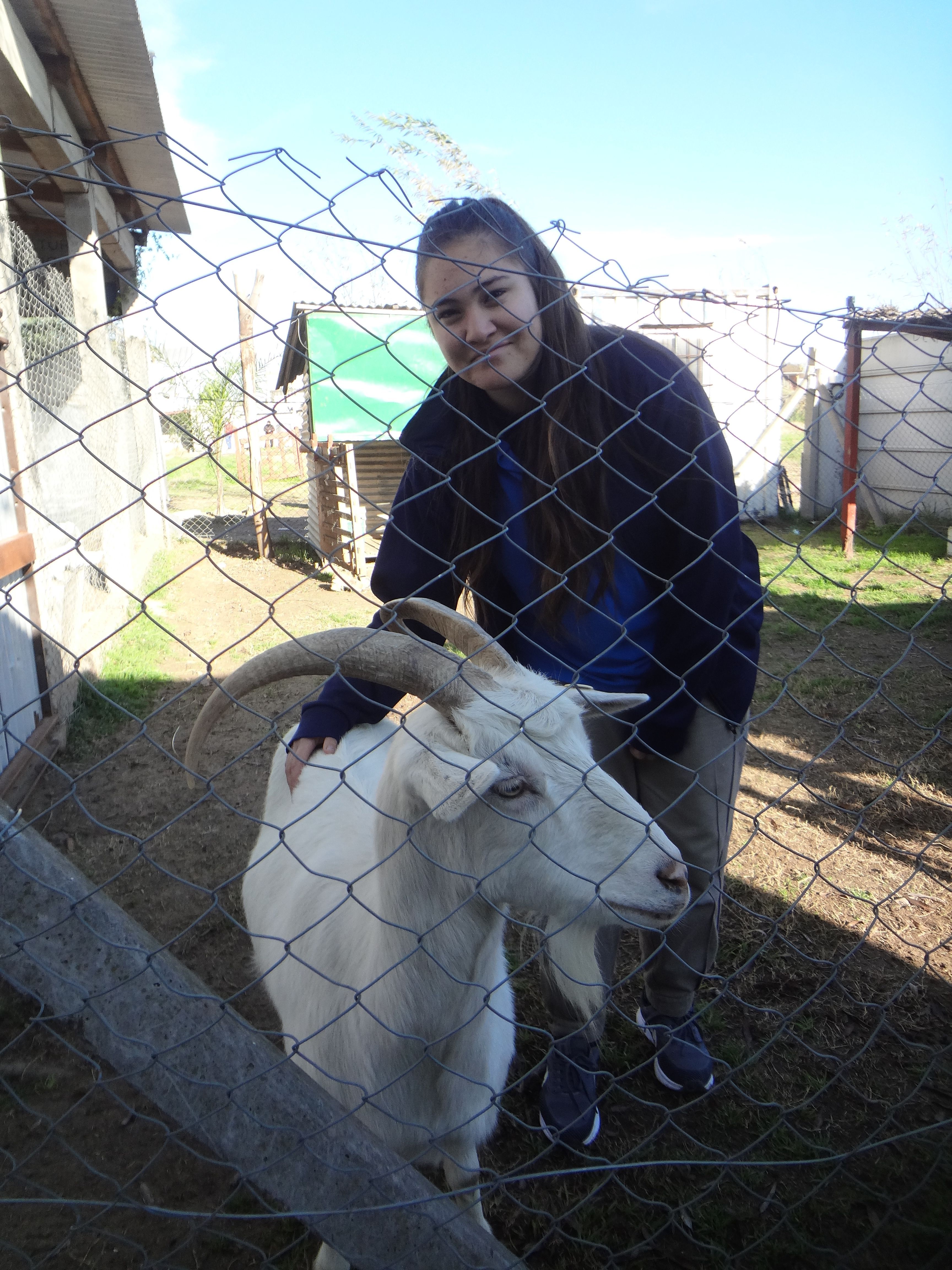 In 2006, the primary school "Didascalio Santa Teresita del Niño Jesús" started in Barrio 2 de Abril.
In 2012, the Agrotechnical School started, which is the only one in its class in this area of Argentina.
The Barrio 2 de Abril of Villa Albertina is one of the most deprived areas in Buenos Aires, Argentina.
Most of the streets are dirt roads, and the houses do not have access to basic services.
The community is of a very low socioeconomic status, and there are few stable jobs. The jobs that are available offer low salaries. Many people are without work and have few opportunities to accomplish personal and professional goals.
Access to education is very difficult, and the schoolkids aren't able to participate in creative a recreational activities.
The Agrotechnician School Center helps students to be included in the labor world through the development of the program.
The ultimate goal is to reach families and promote the family production with the guidance of the teachers.
In the area where the school activities take place, there are orchards with fruit trees, farm animals, and the production of final products that are obtained from the area.
Changes in the Community
Each year, enrollment has been increasing with personalized education that guarantees the development of skills adjusted to each student.
The professional formation has allowed the integration of work culture for families in the community, either because of the changes they see in adolescents or the parents are induced to move forward by their work.
Also, the products produced after the workshop allow them to show the results of their efforts, and the students are responsible for maintaining the orchard and farm permanently.
Finally, the knowledge obtained by the families promotes a cultural change regarding eating habits by the incorporation of fresh, nutritious, and healthy products to the daily diet.
24 students graduates from the Agrotechnician School in 2019. They obtained the title of Technician in Agricultural Production and are skilled in environmental research, gardening, fodder, cereals, rural workshops, agricultural mechanics, machinery, organization and management of the agriculture enterprise and farming related.
The ultimate goal of this project is the education of students based on the natural, physical, and economic resources available from the Agrotechnician School.
To make a donation to this project, click on this link DONATE  and help the students grow!