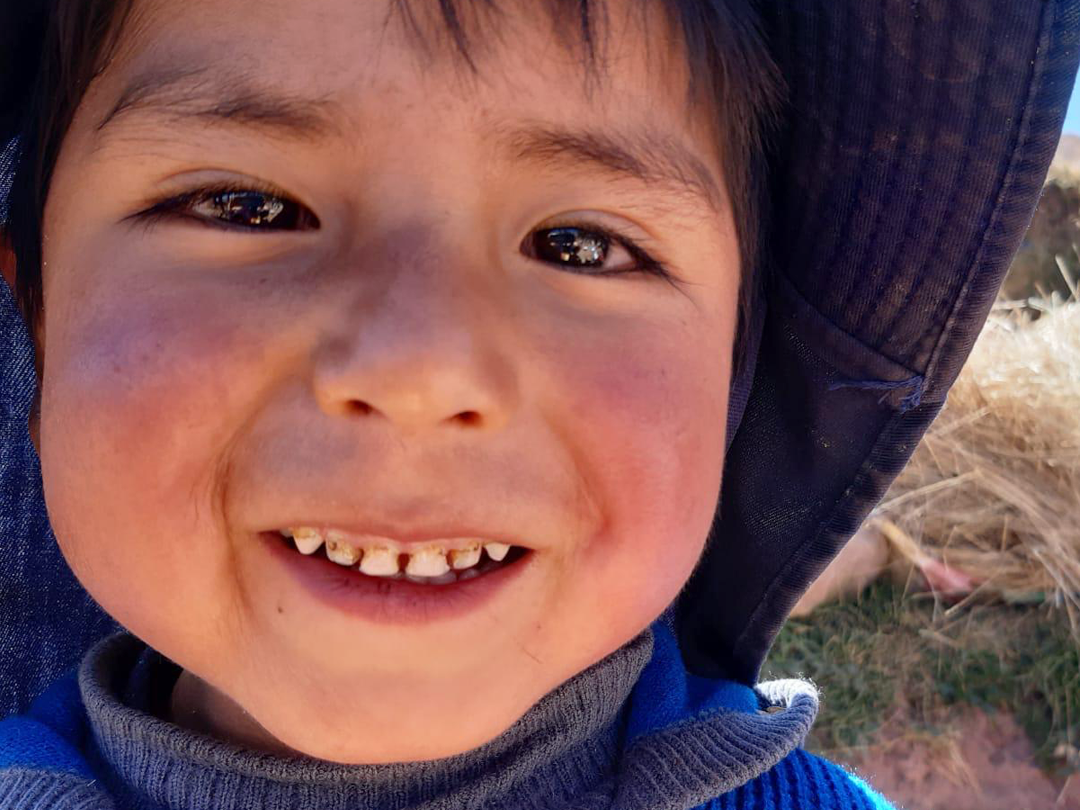 The Sponsorship Program connects compassionate people, like you, and a child living in poverty to transform the life of both. To offer a child long-term tools, the sponsor helps lay foundations to the development and future of the child.
Through a fixed fee, you can help to provide a child or young person a quality education in a safe place and balanced nutrition. A child who eats is a child who is able to learn and grow for a future full of opportunities.
Why sponsor a child?
Sponsorship bestows a lot of blessings for the sponsors and the children:
It brings more opportunities to a family with few resources.
It inculcates the spirit of solidarity in your own family.
It supports educational programs in countries with less opportunities for development.
It establishes a bond with a person whom you never would have known.
It allows you to give without expecting anything in return.
It offers you the opportunity to understand the problems that generate poverty.
It helps the child develop a solid formation that is durable.
Being a sponsor of a child is an experience that has to be lived by yourself and is very contagious—more than COVID-19.
How can you become sponsor of a child?
Love in action
At Prodein Non-Profit, we support  a lot of projects to improve the educational quality of kids in Latin American countries like Peru, the Dominican Republic, Colombia and Venezuela.
When you become a part of the Sponsorship Program, you'll receive information and pictures of your child and his/her accomplishments, thanks to your LOVE in ACTION. And like prayer is essential in the environment that children grow, you'll also receive their blessing of everyday prayers for you.
Also, you will receive a monthly newsletter via email with info about the works in progress that Prodein supports with your unconditional help.
It's part of our mission to connect compassionate people with those who need help.
Click here and sponsor a child NOW.

Sponsorship during the pandemic
In this last month of the lockdown, schools were closed, kids were home, and sponsors wondered how they could continue to support our children's education.
In Peru, many children in rural zones do not have access to technology. That is why we support educational programs in this country. During the month of June, an intense educational project was held to bring educational tools to 40 kids, and they hope to make this month another one to reach more children without access to education.
Check out this video, and share your experiences with us.