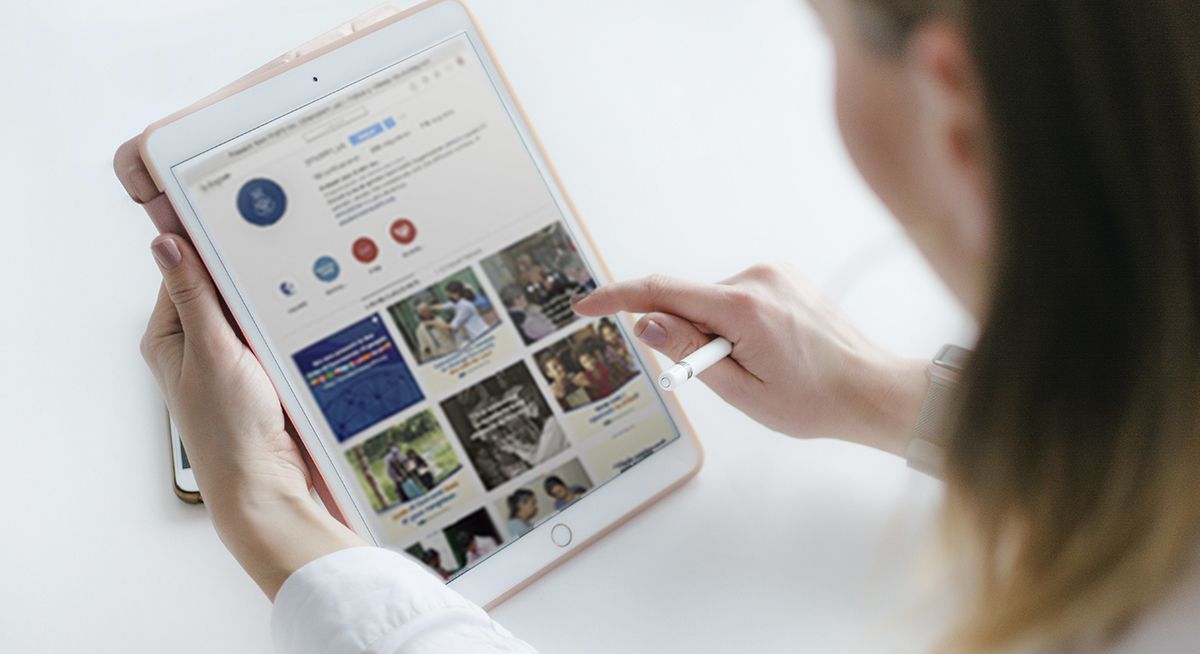 The key to communicating is to convey with emotion and commitment everything we do without leaving anyone indifferent.   
Today we have digital media that we constantly use and which are perfect for sharing what we find or want when it comes to helping others, that is, to become Digital Missionaries.
At Prodein Non-Profit, it is very easy and simple to become a Digital Missionary. Simply by following us and sharing the contents of our social networks with your contacts, you help us to publicize everything we do to serve many people who, perhaps, haven't had the same opportunities as you.
Follow us and write to us on Facebook or Instagram. 
Do not stay indifferent and join us!