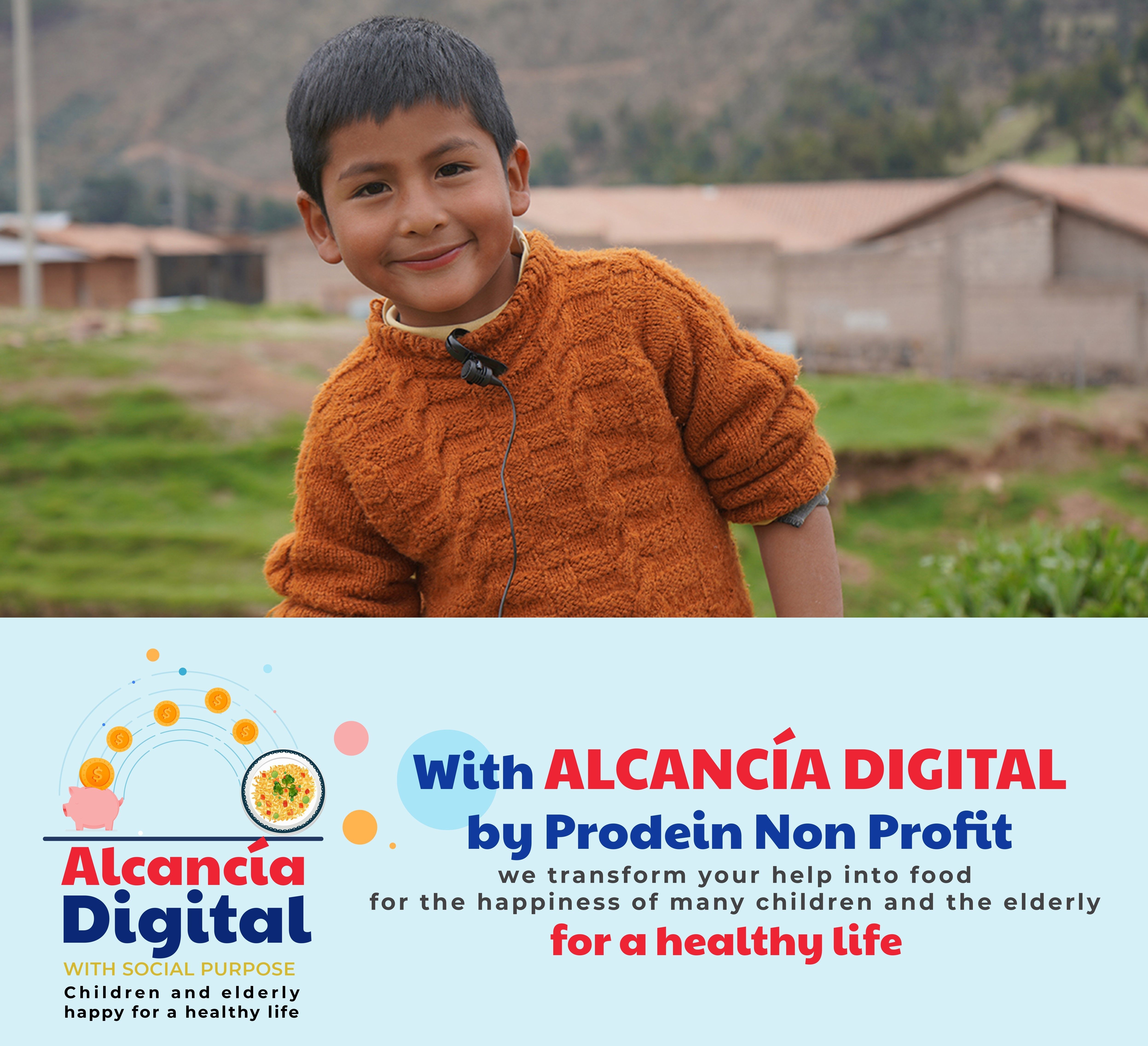 We introduce our program:    
Alcancía Digital (DIGITAL PIGGY BANK), with a social purpose: Happy children and elderly people for a healthy life. 
A program that we have strengthened and that goes hand by hand with the Campaign Against Hunger in order to go out with the piggy bank - no longer on the streets of New York or New Jersey - but on computers, phones, tablets, and turn your contribution into food for children and elderly people living in very poor areas of Spanish America. 
May this Piggy Bank become for you, starting this Christmas, a call to join the efforts of all and to carry out together a truly valuable and effective work in favor of those in need every month of the year. Remember: "Love is supportive." - Father Rodrigo Molina.
Do you want to help? This is your chance: Clic Here