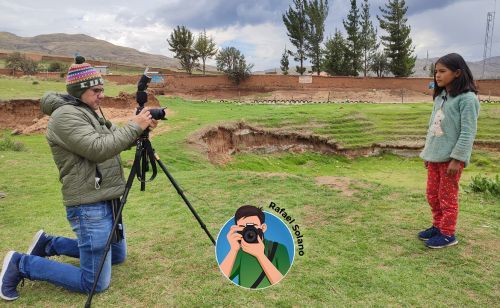 For us it is a pleasure to introduce to you Rafael Solano, Photographer and Audiovisual Producer. A camera and action missionary, who with great enthusiasm has visited the missions of Cuzco to broadcast, through images and videos, their communities, their landscapes, their children and everything that is done over there, thanks to the help of PRODEIN INC.
We invite you to know what he has found and his experience on this beautiful adventure.
Thanks to Rafael Solano, may God bless his paths. We are sure that his testimony will inspire many to volunteer and have a missionary experience like his.
Do not miss the opportunity to learn how to volunteer with us, by entering this link: