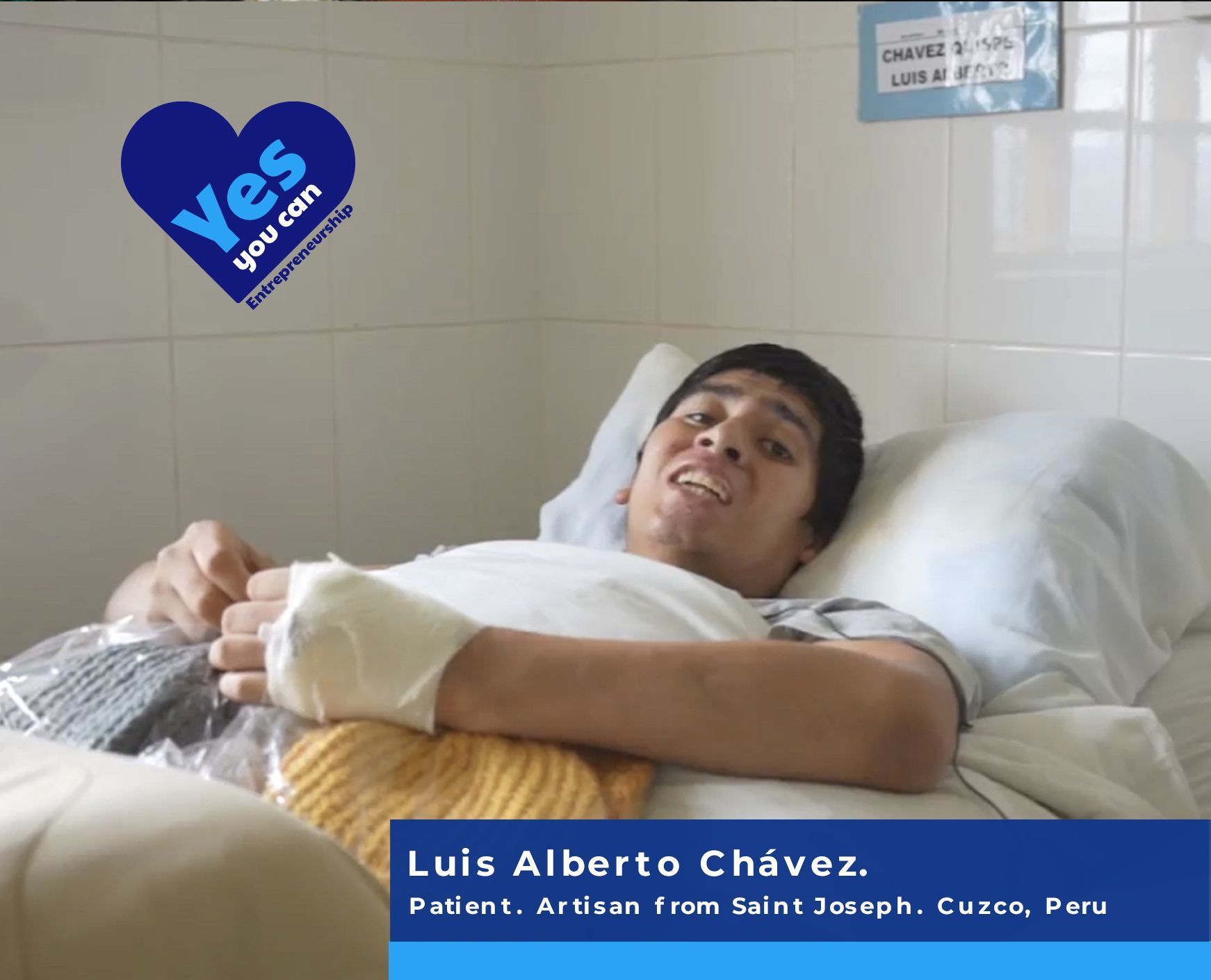 To those who are bedridden, have an illness, I say: "Life is not over, life goes on, and continue trusting in the Lord." (Luis Alberto Chavez – Patient)
We share this testimony by Luis Alberto Chavez, a patient from the Oropesa Rehabilitation Center, Peru. He is an example of strength and trust in God.
This young man, despite his physical limitations, does not stop loving life and taking advantage of those talents he has. With the help of Prodein Non-Profit and the hospital team, Luis Alberto has received valuable support for his personal and professional growth.
Learn more about his story through this video.