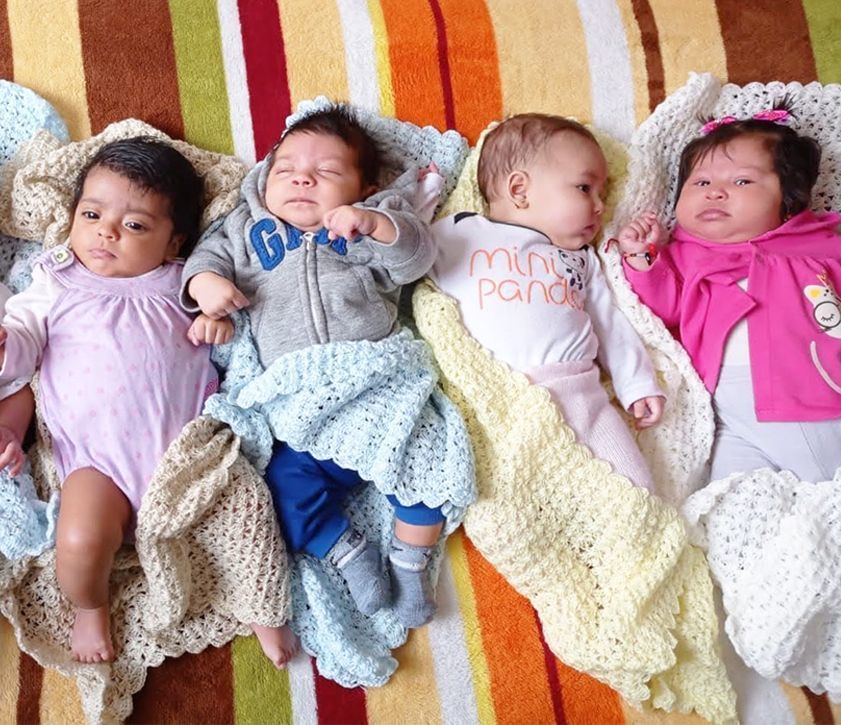 During the months of January and February, from the PRODEIN offices in New Jersey,
A PROVIDA campaign was carried out to collect baby clothes.
This initiative was quickly and generously welcomed by people from various States. We share with you our surprise and joy for having collected 440 pieces of baby clothes from 0 to 1 year old, which we carefully packed and sent to Bogotá. From there, the baby clothes will be distributed among several Colombian Women's Assistance Centers, as part of the "Baby Bank" program to benefit the newborns of many mothers who said Yes to life.
Thanks for your support.