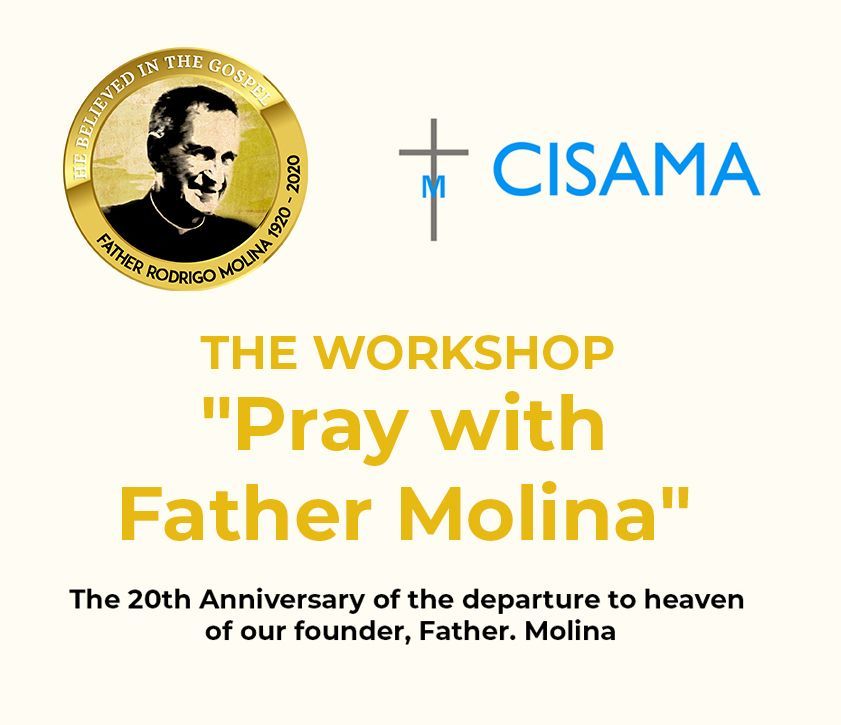 This month, in which we commemorate the 20th Anniversary of the founder of PRODEIN, CISAMA (Ciudad Santa María) organized at the headquarters of Prodein Non-Profit Inc, the workshop: "Pray with Father Molina", which was mainly aimed at volunteers and donors of the organization.
The purpose of the workshop was to make known and go deeper on the spirituality of Father Molina, who stood out because of his missionary spirit, his love for the poor and his work undertaking and promoting development works, always filled with the teachings of the Gospel.
The workshop was presented in three phases: an introductory talk, listening to audios of Fr. Molina motivating generosity and service, and finally preparing worksheets and sharing.
The participants left this workshop very enriched, waiting for others to be given.
Several expressed how their lives had changed after learning about the works that Fr. Molina began and how today they continue to sow hope in so many hearts.