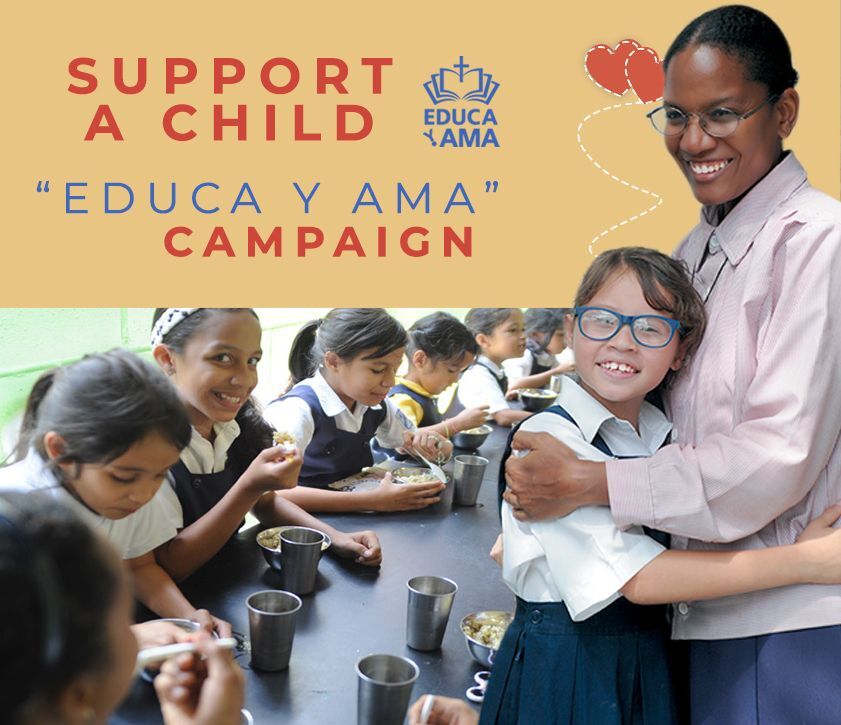 Education is our engine of social development, making people the promoters of their own progress. That's why we support the "Educa y Ama" campaign in Venezuela, convinced of the great power of change of integral education.

This campaign helps more than 2,100 children and young people from the educational centers that the missionaries attend for the social and educational growth of Venezuela.
 
Become a sponsor for one of these children TODAY!
Ensure a child's education and lunch, so no one is left out.