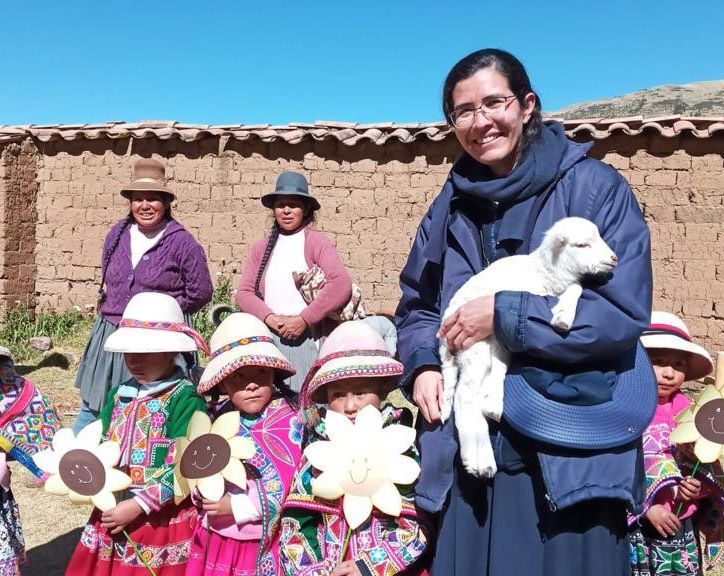 When you become a volunteer for Prodein Non-Profit you feel useful. You realize that your actions, your tasks as a volunteer have a purpose and help other people and everything around you.  You become part of the changes you want so much for society, reflecting your values of generosity, solidarity, justice, fraternity and experiencing the joy of giving.
If you have free time and want to offer it for a good cause, you can help us as a DIGITAL MISSIONARY, sharing our publications, articles, projects and campaigns through your Social Networks and groups of friends, spreading our message and being a promoter of Prodein Non-Profit's mission and the projects we support.
Spread the word. Let's be thousands. Join us!