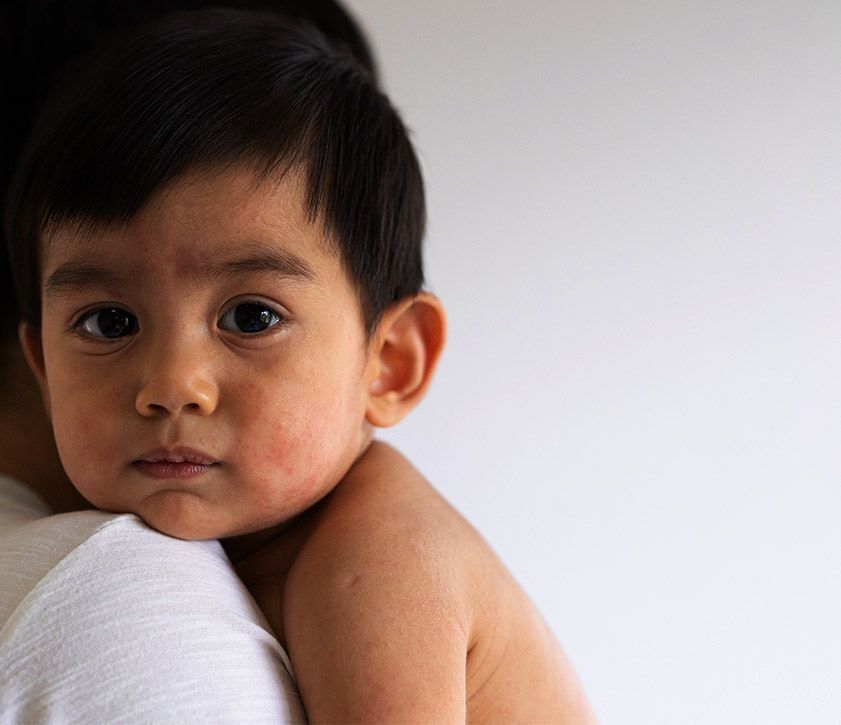 This surprise "with a spirit of service"  fills us with joy, because Dr. Karina Orbegozo, pediatrician and neonatologist, as a volunteer, has traveled from Lima to attend a medical campaign on July 1, 4 and 5,  for children,  from newborns to 17 years old.
Her presence filled many with joy, not only because of her assistance but also because a large number of medicines were donated for the neediest children.
Thanks to our help, your donations, and the service that people like Dr. Karina Orbegozo voluntarily provide, an average of 20 children each day have been able to receive personalized attention of quality and charity. In this cold season we have been able to treat respiratory processes in time to avoid complications.
The children and their parents have been very grateful for the care and treatment.
We hope that our beloved pediatrician will be back soon!
Thanks to all who make it possible for PRODEIN NON PROFIT to continue to spread smiles and hope in other parts of the world.