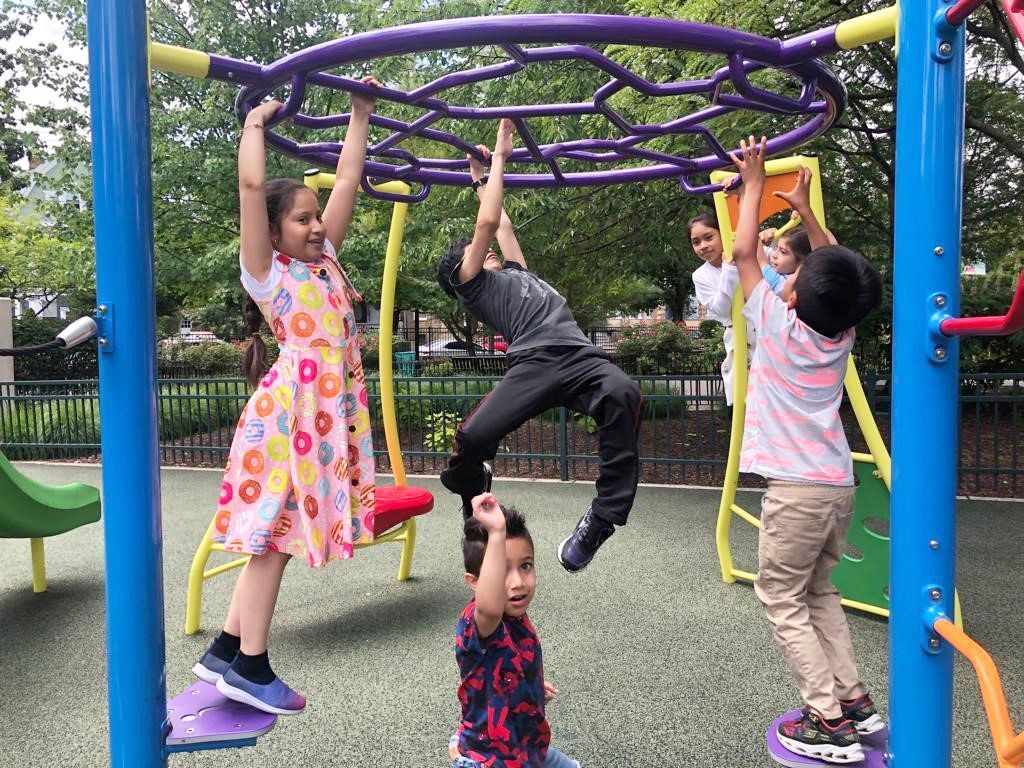 CISAMA (Ciudad Santa Maria) this summer, during the months of July and August organized a vacation program for the children of PRODEIN NON-PROFIT volunteers called "Vacation with Christ" to make the most of the free time the children have because they are out of school, and that way they could have fun, having in mind the joy and love of Jesus.
During those months, boys and girls enjoyed different planned activities, based on reading, as well as sports and recreation, prayer, crafts and games.
A trip to the sanctuary of St. Joseph, was included in order to enjoy the outdoors and grow in their life of piety.
Through CISAMA, we hope to continue with these great initiatives for the children of our volunteers.