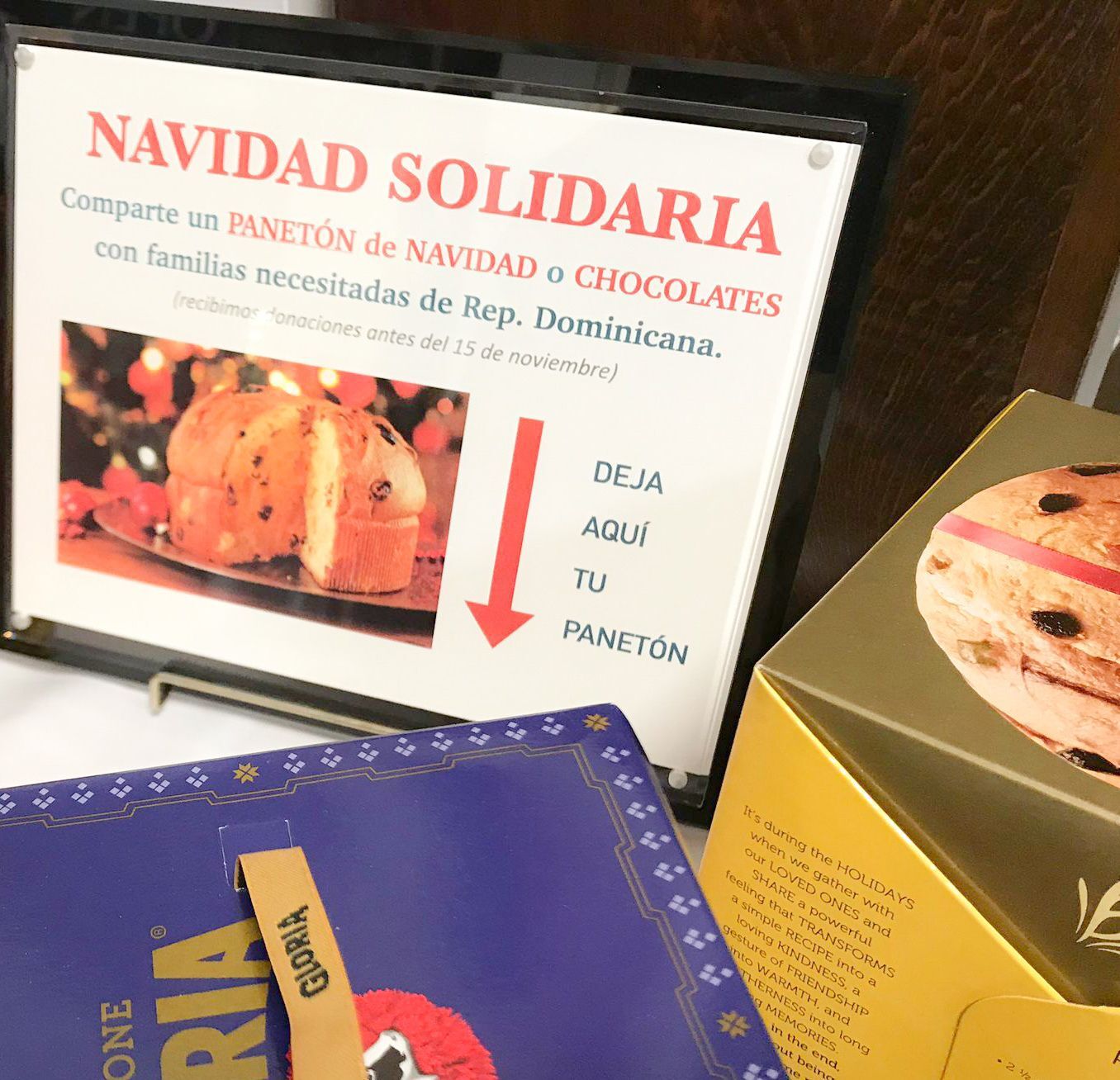 Solidarity with Love. Solidarity is giving and supporting those people who live difficult situations and, when you practice it, you feel happy to know that someone is smiling thanks to your help, given with love and with a sense of detachment.
From Prodein in New Jersey we made a collection of panettones and chocolates that were sent to distribute approximately 100 low-income families in the Dominican Republic that thanks to your help we managed to make these families have a sweet Christmas, a Christmas with a dessert on the table that will make them happy to receive the baby Jesus to say happy holidays.
If you want to be part of these stories click here.