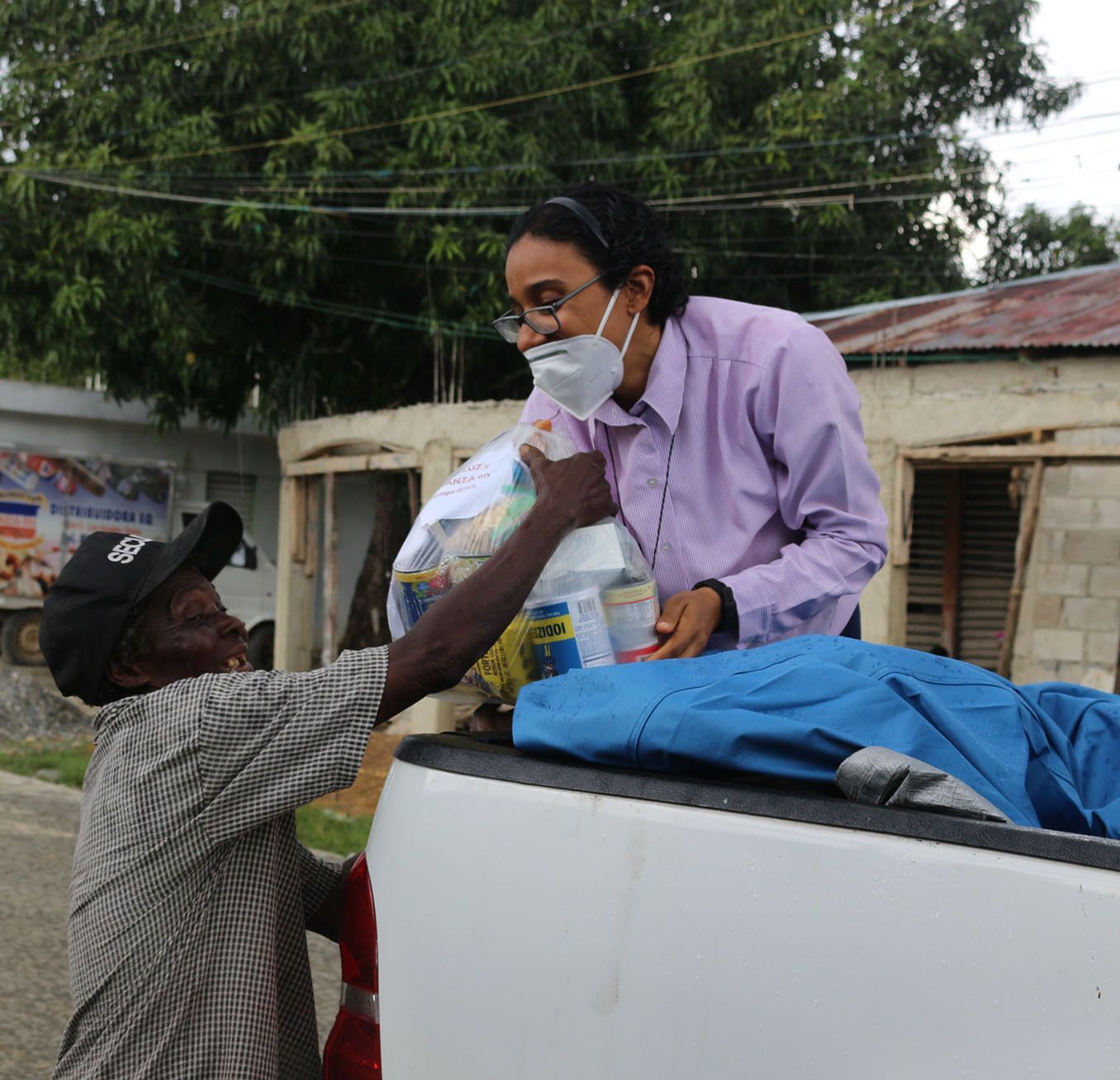 Introducing our program:
ALCANCÍA DIGITAL, with a social purpose: Happy children and seniors for a healthy life.
A program that we strengthened and goes hand in hand with the Campaign Against Hunger in order to go out collecting financial aid with a piggy bank - no longer on the streets of New York or New Jersey, but now on computers, phones, and tablets. We then turn your contribution into food for children and the elderly in very poor areas of Hispanic America. This month the program is especially dedicated to our brothers and sisters in the Dominican Republic.