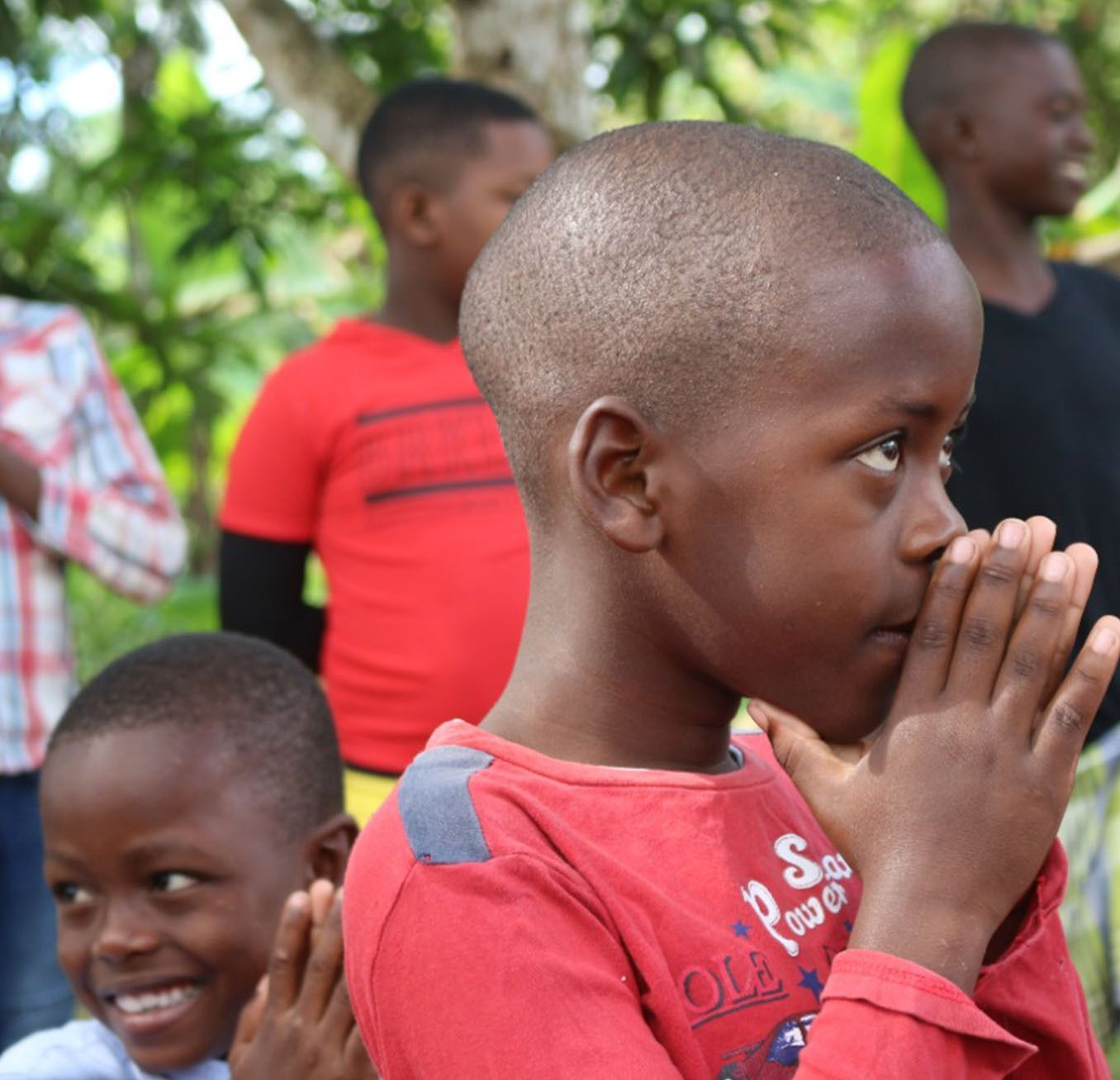 This figure represents 4% of the world's illiterate population, and the Dominican Republic is one of the countries in Hispanic America that leads the illiteracy rates.
At Prodein Non-Profit, Inc. we are fighting this plague with our program:
TOGETHER WE ARE STRONGER
Together we reach the goal we want for the Didascalio Santa Maria de la Altagracia School in the Dominican Republic which is among the 12 outstanding schools in the school district where 615 students from two to fifteen years of age receive a comprehensive education.
With your donation and our help we will be able to cover their needs because, for a good education, you need a good school.
We count on you to continue helping.
Join us.
Put your Love into Action!