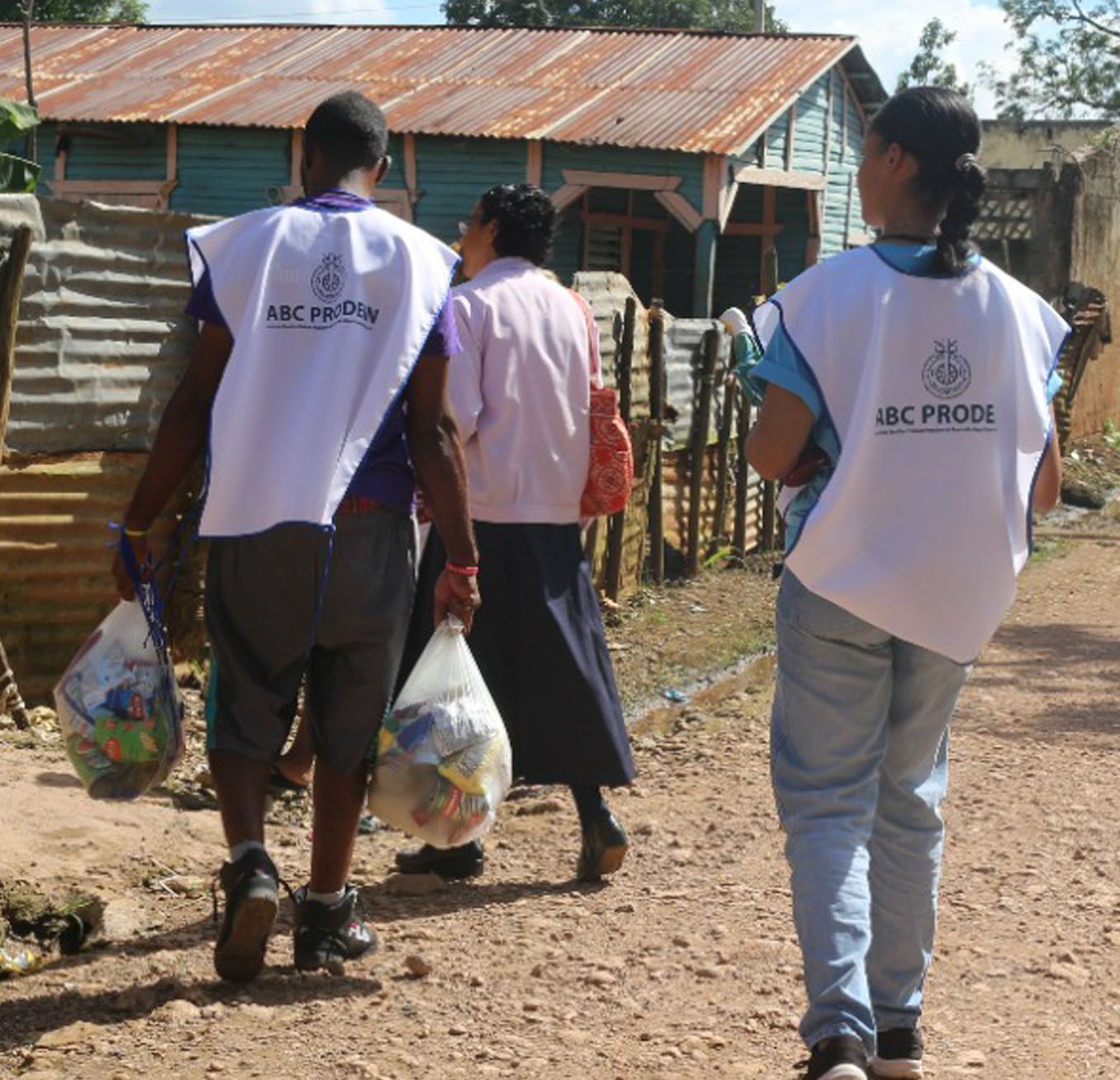 Father Molina always reminded us, with his words and actions, that doing good is the best way to love.
Helping the people who need it most in a selfless way is one of the forms of solidarity that we have at our fingertips and its value is greater than the value of other gestures.
In Prodein Non-Profit Inc. we try every day to do it through charity, educational and missionary works for the benefit of the poor and needy, especially in those countries where we collaborate economically and whose needs are so varied.
We do this in a way that is in keeping with the intrinsic value of every human life: the dignity of every person without exception, conditions, or limits.
Because the golden rule is: "Love God and love your neighbor".