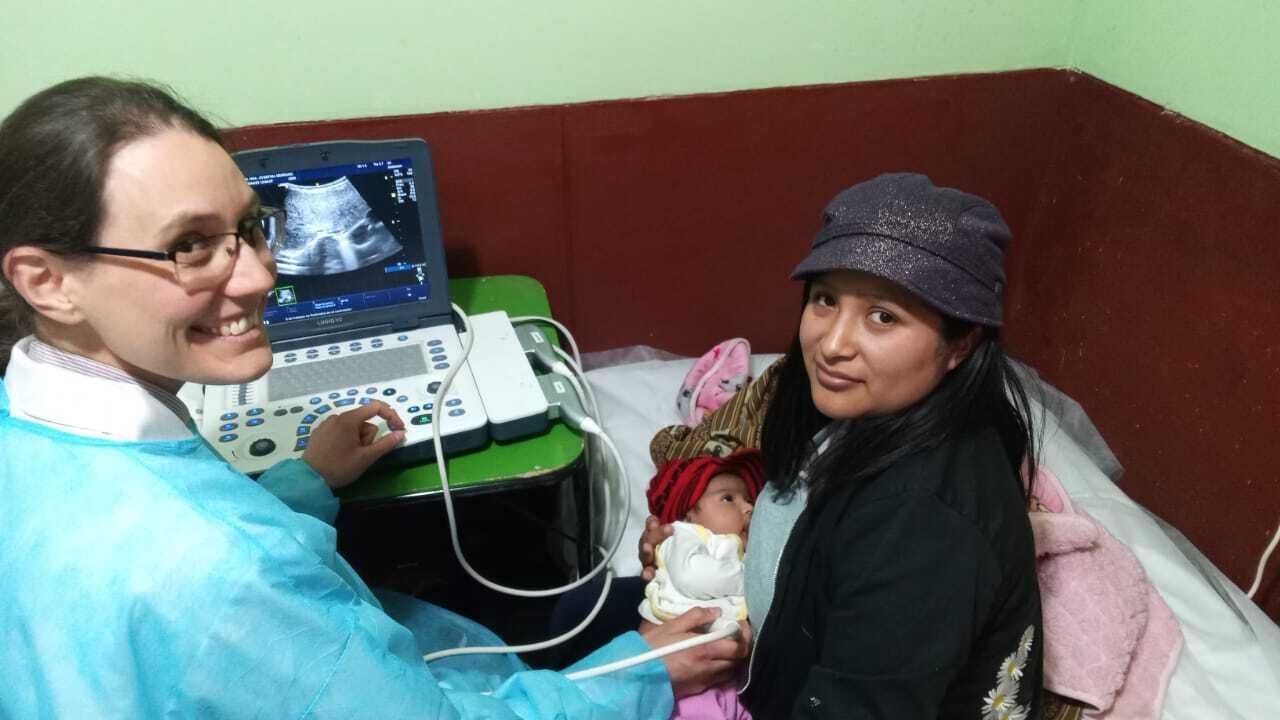 On April 30, 2023, an interdisciplinary medical campaign was carried out in honor of the XXI Anniversary of Father Rodrigo Molina in the Chocco community of Cuzco (PE). The volunteer medical team consisted of three general practitioners, two dentists, a pediatrician, a radiologist, a family doctor, a physical therapist and rehabilitation doctor.
The inspection of this medical campaign was held in the local Chocco Communal Hall. The medical team worked from 9am to 3pm, providing general clinical care to approximately 165 patients. 23 of these patients also received ultrasound and physical rehabilitation from a large group of mixed ages. Some of the patients required further laboratory tests, diagnostic aids, X-rays, or specialist consultations that were not available onsite. These clients were referred to the Hermana Josefina Serrano Hospital in Cuzco to complete their comprehensive care.
This medical campaign was supported by the President of the Chocco Community and the Chocco Citizen Security Team, who truly appreciated and thanked all participating clinicians.