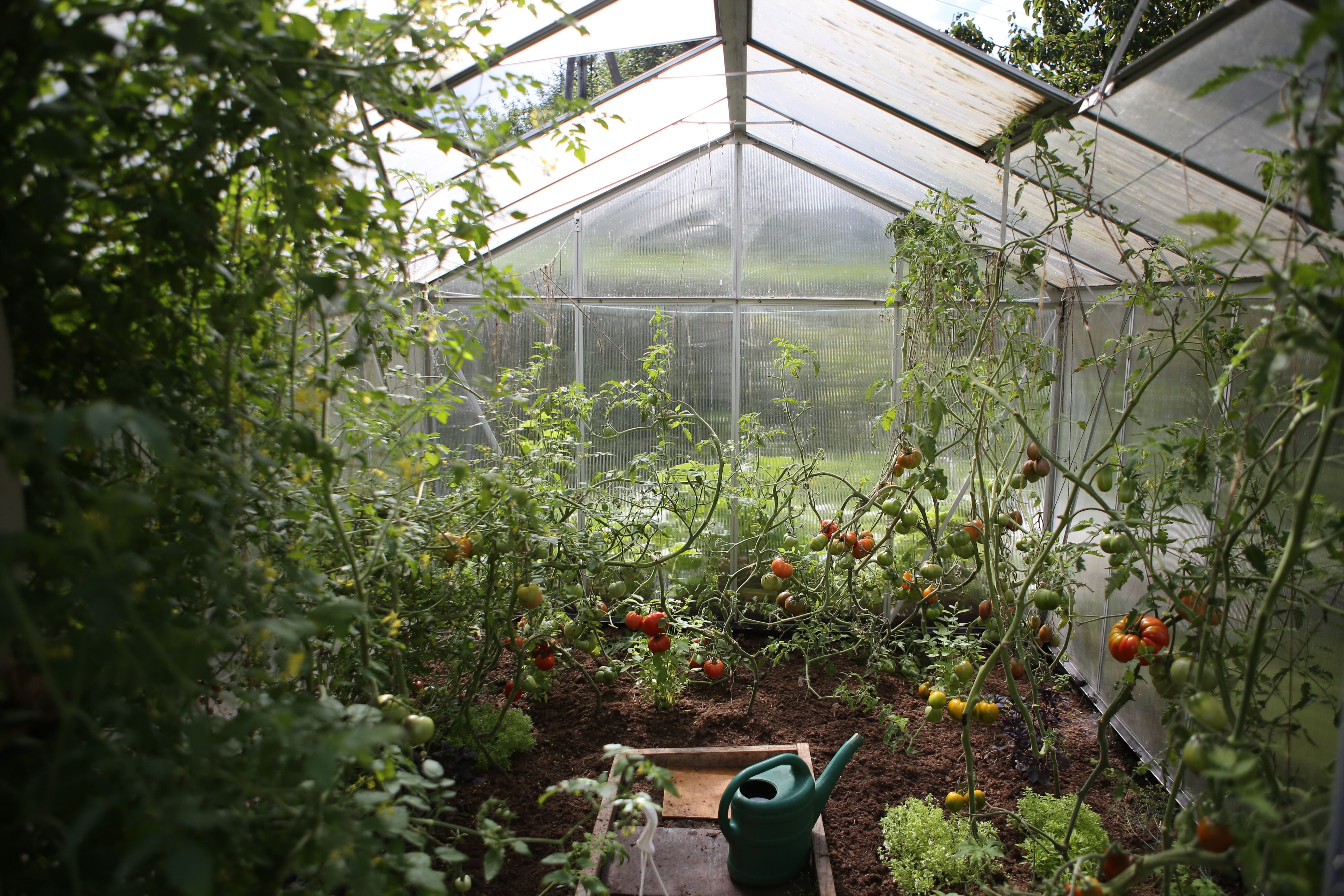 Always with the welfare of our students in mind, we sow with love to educate and feed in a nutritious way in our school canteens.
Join us to know this great idea that with you we will be able to make it a reality.
Currently we want to convert our mini greenhouse that is not in good condition in two large greenhouses that will allow us to:
1. Teach our students how to work the land to obtain a better yield as a project for the area of education for work.
2. To provide the dining room with food.
And for this we need your help, because together we are stronger, and so we can buy the materials for the construction of the greenhouse, seeds, irrigators.
We count on you to continue helping.