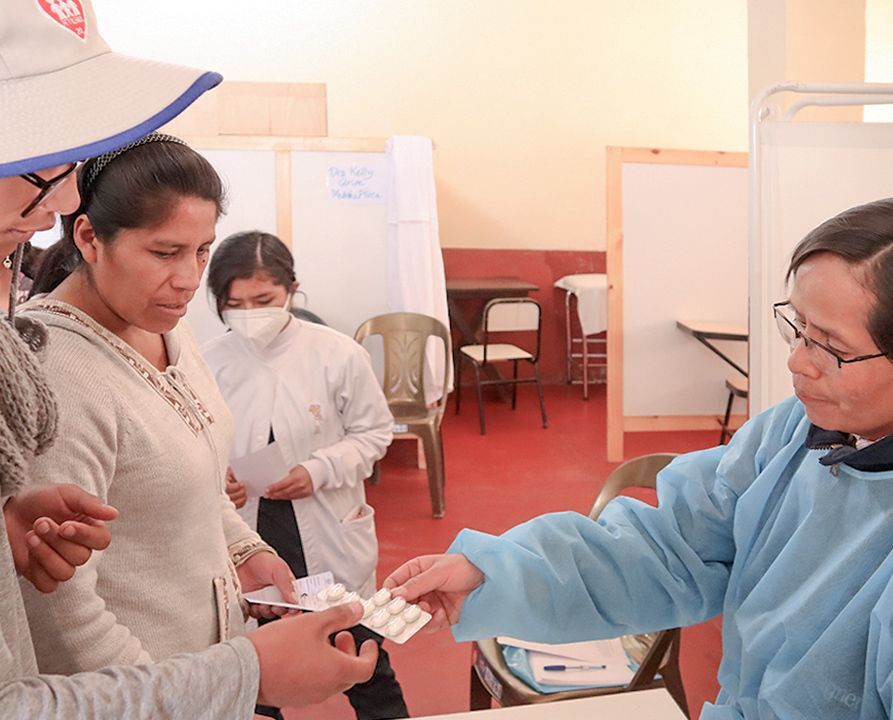 On September 11th and 12th, a Medical Assistance Rally was organized in Chocco, to provide free services to people in need.
Dr. Jose Martel, Spanish radiologist together with a highly skilled medical staff, leaded the event working with dedication and diligence to make a positive impact in the small town.
Their efforts and commitment are praise worthy as to follow their steps in order to make a beneficial streak in our society.